Products & Services Available in Texas
Did you know that you can shop for electricity just like you shop for a new TV or mobile phone? Electricity customers in competitive areas of Texas can do just that. Do you live in an area with an electricity market open to competition? Go to StarTex Power's website to find out!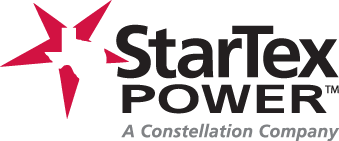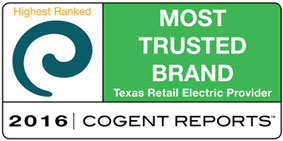 Constellation Energy provides residential electricity plans to customers in Texas through its subsidiary, StarTex Power. StarTex Power offers a variety of electricity plans to residential customers including:
Flexibility with short or long-term agreements
Fixed rate plans that offer price protection against rate volatility
Hassle free switching with no service interruption
Environmentally friendly 100% renewable electricity options
Great electricity rates are available through Star Tex Power, a Better Business Bureau A+ rated company in Texas. Residential electricity customers can choose plans with long-term, low fixed rates.
Texas Electric Choice Fast Facts
Before competition began in 2002, one company (your Transmission and Distribution Utility or TDU) provided all aspects of energy services to homes in your service area. Since the electricity industry opened its electricity market to competition, it provided consumers with a greater selection of retail electric providers. This gives residential customers the chance to save as providers compete for the opportunity to power your home.