Explore Electric Rates from Constellation: Your Texas Energy Provider
Find Residential Texas Electricity Plans
Constellation is proud to be a leading retail electric provider with the power to connect communities in the Lone Star State with flexible energy solutions.
Get Started
Enter your zip code now to see plans in your area.
Constellation offers these Texas energy solutions and home service options:
Electricity Plans
Protect your budget with fixed-rate plans. Choose the best electricity plan for your home based on our current Texas retail electric provider rates and terms.
Renewable Electricity Plans
Support sustainable Texas energy efforts while locking in a fixed-rate electricity plan. Enter your zip code to find energy-efficient electricity plans for your home that are sourced by 100% national wind power.  
A/C Protection Plans
Constellation offers assistance with air conditioning, heating, and much more as part of our full range of energy solutions for Texas residents. Our trained experts will help you find ways to make your home more energy-efficient. 
Benefits of Choosing Constellation
As a leading Texas energy provider for electric and renewable energy, all of our residential energy plans offer the ability to select a fixed-rate to fit your home energy and financial needs.
1.Hassle-free with no interruptions
You can choose who your energy comes from hassle-free with no interruption to your service.
2.Gain control of your budget with a fixed-rate energy plan
Constellation is a trusted energy company that gives you the power to connect your home to a variety of electricity and renewable energy plans in Texas. Find a plan that fits your life and budget, with no hidden fees. Lock in a fixed rate.
 
3.Exceptional customer service
Our customer service team will help with all questions or concerns about Texas electric, renewable, or home services with personal, timely responses.
4.Quick and easy sign-up process
Our sign-up process is simple and straightforward, and can be completed in a matter of minutes.
 

When you join the Constellation family, you can:

Support Great Causes

Constellation has donated $104,331 to 220 groups in Texas alone! Constellation customers can nominate local causes they care about to receive small grants (up to $500) through our Community Champions program.
Refer a Friend for Extra $
With Constellation's Refer a Friend program (RAF), you can pass on energy savings! If you refer a friend and they sign-up for Constellation's service, you'll receive a $50 gift card* – and so will your friend. You can tell your friends and share to earn rewards today.
Get Smart Home Security 
Constellation Connect, our smart home security system, is available in Texas. With $0 activation fees and no contracts, you can start protecting what matters most to you, today.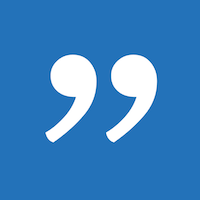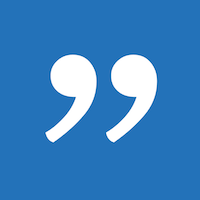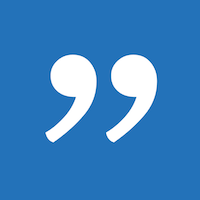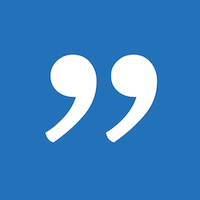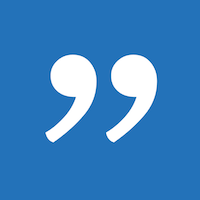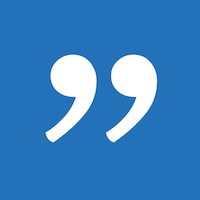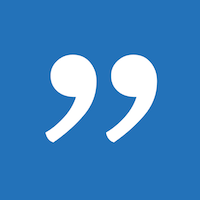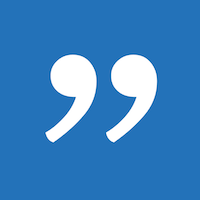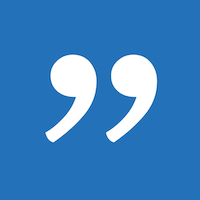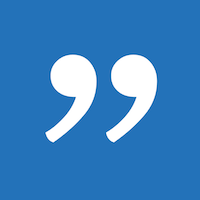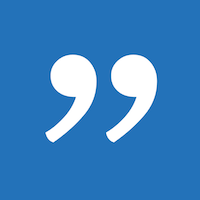 Bundle Your Texas Electricity Solution with an A/C Protection Plan

During a hot summer day in Texas, the last thing you need is your A/C being on the fritz. With an A/C protection plan as part of your residential Texas energy plan, Houston and Dallas residents can rest assured that if an unexpected A/C breakdown happens, a certified, local technician will be sent to your home to repair your equipment — all at no cost to you. 
Learn more about A/C bundle plans in your area
We Have the Power to Connect You to Your Home
Protect what you cherish most with Constellation Connect. Our smart home security system brings your home together so you can control all your smart devices, like your thermostat, lights or voice-controlled speakers, from the Constellation Connect app. With $0 activation fees and no contracts, you can start managing your energy and looking after what matters most to you today.
Switching Texas Retail Electric Providers
In 2002, the Texas Senate passed a bill to create the Electric Utility Restructuring Legislative Oversight Committee, which introduced Texas to a competitive energy marketplace. This made Texas one of the 30 energy choice states in the country, allowing consumers to choose their electric provider.
What does energy choice mean? 
Retail electric providers in Texas compete for your business, which can result in reduced energy costs, better customer service, more innovative energy solutions, and plans to fit your budget. For example, Constellation offers:
no sign-up fees, 
exceptional customer service, 
and a variety of fixed-rate renewable and electric plans.
To learn more about energy choice, visit our blog.
Understanding the Differences Between Energy Providers vs.
Utility Companies
Utilities deliver electricity to your home. In Texas, this means your utility — which many customers refer to as light and power companies — owns the power lines, which deliver energy to you to serve your home or business. Retail energy providers, like Constellation, allow customers to set their rate and contract term. As your energy provider in Texas, you can choose customized plans and competitive electric rates. Learn more about energy providers vs. utilities.
How to Pay Your Energy Bill Online
In Texas, residents can pay their energy bill directly through Constellation. Login to your My Constellation account to pay your bill, change your profile information, or view your payment history. If you're a new user, follow the link below, enter your preferred email address, click "Submit" and follow the steps to create a new account. 
Experiencing a power outage? Here's what to do:
How to Report a Power Outage
If you are experiencing a power outage, call your utility company in Texas:
Sign Up for Outage Alerts
Sign up to receive power outage alerts from your utility company in Texas:
Pricing History for Texas Energy Rates
Supply, demand and regional factors all contribute to Texas electricity rates. Without a fixed-rate plan, Texas residents are susceptible to fluctuating rates.
Learn more about your variable rates
Looking for important Texas energy documents? Find them here.
Looking to switch Texas electricity providers? Moving to Texas and need power? Learn all you need to know about energy choice, electric plans & Texas electricity rates to make a wise choice in our Texas Electricity Guide.
Preparing for a hurricane can be anxiety-inducing and confusing. We put together a checklist to make the process of preparing your home and business for a hurricane easier.
Get your customized hurricane preparedness checklist here.

Constellation also serves residents in Georgia, Connecticut, Delaware, Illinois, Indiana, Kentucky, Massachusetts, Maryland, Michigan, Nebraska, New Jersey, New York, Ohio, Pennsylvania, Virginia, Wyoming and Washington D.C.