Energy Options for Georgia Residents
Products & Services Available in Georgia
Did you know that Georgia residents served by Atlanta Gas Light can shop for natural gas just like you shop for a new TV or mobile phone?  Atlanta Gas Light customers may be able to save on their energy bill by choosing a company like Constellation or one of its subsidiaries.
Constellation provides residential natural gas plans to Atlanta Gas Light customers. Our plans include:
Fixed-price plans that offer price protection against rate volatility.
Hassle-free switching – no service interruption, no sign up fees, no change to your billing process.
A chance to earn some a gift card. If you refer a friend, when they sign up, you'll get $25 gift card -- and so will your friend.
An easy sign-up process – if you have a copy of your energy bill, you can do it in just minutes.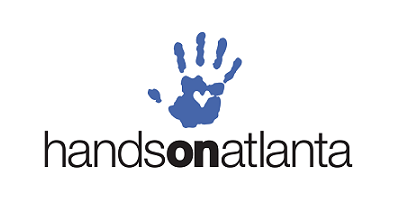 Constellation has joined together with Hands on Atlanta as Presenting Sponsor of Parent U program, an initiative promoting family support and self-sufficiency. Through Constellation's donation of $150,000 over the next 3 years Hands On Atlanta will launch Parent U which will provide tools and resources to help empower parents/caregivers in underserved communities. Hands On Atlanta helps individuals, families, corporate and community groups strengthen Greater Atlanta through service at more than 400 nonprofit organizations and schools.  And it gets even better:  As the number of Constellation customers in Greater Atlanta grows, so will Constellation's cash contributions to Hands On Atlanta.
Georgia Natural Gas Choice Fast Facts
Constellation knows that natural gas is an important part of everyday life in homes across North America. And with natural gas rates steadily rising, consumers are paying more attention to their how much they use, and how much they pay. In fact, a one-penny difference in your rate could add up to $30 to your bill over the course of a year!
Here are some quick facts about Constellation's offers in Georgia: