I Am Constellation
Our Promise.
Our Passion and Purpose.
Our Culture.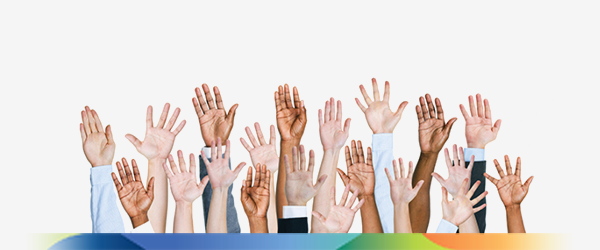 Our Purpose
Powering a cleaner and brighter future for our customers and communities.
Our Passion
Serving customers
Bettering our environment through energy efficiency
Supporting our communities
Our Promise
We pledge to bring our best everyday and work as a team to deliver Our Passion by:
Living our Values
Fostering a culture of genuine respect, care, inclusion and empowerment
Delivering professional and expert service that earns the trust and loyalty of our customers
Customer Commitment
We innovate to better serve our customers.
I am welcoming, courteous, responsive and respectful to my internal and external customers
I am accountable to my customers and coworkers to conduct myself every day according to our core values
I make it easy and convenient for customers to do business with us
I create personalized and memorable experiences for our customers
I take ownership of customer problems and ensure resolution
Teamwork
We succeed as an inclusive and diverse team.
I am proud of our company's positive reputation and work hard to uphold it
I celebrate success by recognizing and applauding individual and collective achievements
I respect and support my colleagues and embrace our differences
I continuously seek opportunities to remove roadblocks, improve service and remain open to change
I value diversity and the contributions of all company employees
Integrity & Accountability
We act with integrity and are accountable to our communities and the environment.
I protect the privacy of my customers, colleagues, and all confidential company information
I control costs and am committed to our company's values
I strive to make a positive difference in the lives of the customer and communities I serve
I am committed to using natural resources responsibly, preventing pollution, and protecting the environment
I promote the use of recyclable and energy-efficient products
Excellence
We actively pursue excellence.
I show pride, enthusiasm and dedication in everything I do
I am empowered to take initiative and do what is right for the customer and the company
I am committed to operational excellence and continuous improvement
I hold myself accountable for my decisions, actions and results
I am proud of my professional appearance, language, attitude and behavior
Safety
We are dedicated to safety.
I embrace the belief that all injuries are preventable and work to achieve zero injuries and accidents
I create and maintain a safe and healthy work environment
I engage in responsible safety practices at all times
I foster continuous safety performance improvement
I am dedicated to putting safety first