Energy 101
Learn about energy with resources and tools from Constellation!
Understanding Energy and Choosing What's Best for You
The energy market is constantly growing and evolving. Homes, businesses, and communities now have more options for their energy supply. That not only means more competition in the marketplace, but also an increase in conflicting information that you have to assess. That is why we want to give you a better understanding of how energy works and what options are available so you can find one that fits your needs!
Did you know CFL bulbs consume less energy than traditional light bulbs? Find other renewable energy & natural gas facts here.

Use less energy at home with these energy conservation best practices and ideas.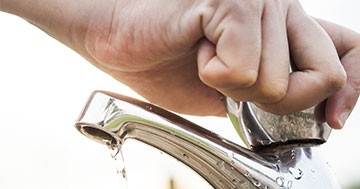 In 17 states, consumers can choose their energy supplier because of Energy Choice. Find out what this means for you.
Get kids interested in these concepts and activities so you can work together to conserve energy and save! Coming soon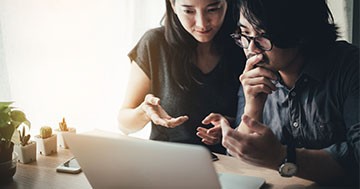 Learn how to use water efficiently and reduce unnecessary usage with these conservation tips and recommendations.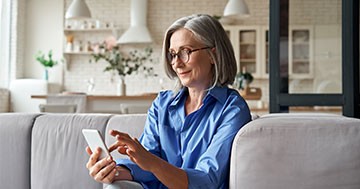 Keep a handle on your energy budget by determining what you're spending on home energy each month.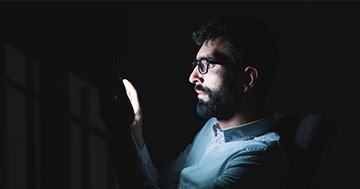 Download these free home appliance images and vectors, and use them on your energy related school or personal project!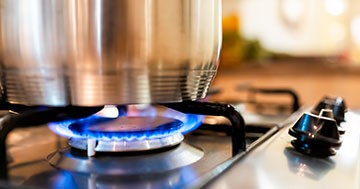 Did you know that the price of natural gas typically drives electricity pricing? Read more about how supply, demand, and regional factors affects the market!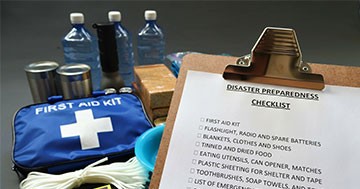 Choosing an energy supplier is easy thanks to a competitive market, but we know that it can be overwhelming. Read this to get started.
Frequent Asked Questions
Get answers to your questions about our energy solutions, programs, and services.

Do you sometimes forget to turn off your lights when you leave the house? Smart technology can give you more control over your home security and energy usage. Discover how you can automate your home and take advantage of these technologies.

Are you interested in improving the energy efficiency of your business, but you just don't know where to start? Our resources will help you make more informed decisions about your energy usage and bring you closer to achieving your small business goals.

Find other Energy 101 resources in our blogs!

Find other information on energy efficiency and savings in our informational blogs:

Residential and Small Business Blog         Commercial and Industrial Blog