Energy 101
Learn about energy with resources and tools from Constellation!
Understanding Energy and Choosing What's Best for You
The energy market is constantly growing and evolving. Homes, businesses and communities now have more options for their energy supply. That not only means more competition in the marketplace, but also an increase in conflicting information that you have to assess. That is why we want to give you a better understanding of how energy works and what options are available so you can find one that fits your needs!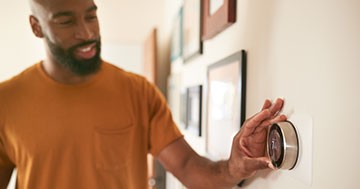 In 17 states, consumers can choose their energy supplier because of Energy Choice. Find out what this means for you.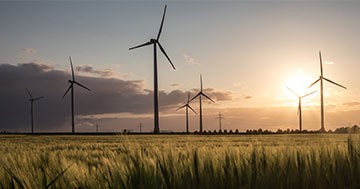 Keep a handle on your energy budget by determining what you're spending on home energy each month.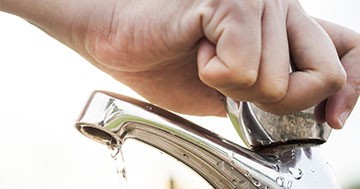 Choosing an energy supplier is easy thanks to a competitive market, but we know that it can be overwhelming. Read this to get started.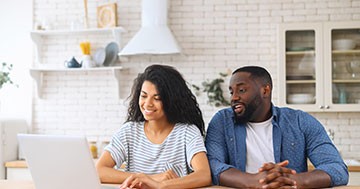 Did you know CFL bulbs consume less energy than traditional light bulbs? Find other renewable energy & natural gas facts here.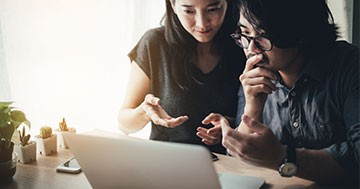 Learn how to use water efficiently and reduce unnecessary usage with these conservation tips and recommendations.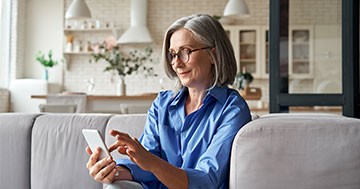 Use less energy at home with these energy conservation best practices and ideas.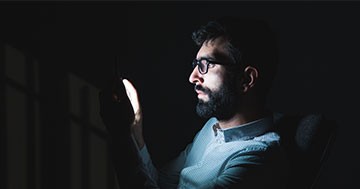 How much do your kids know about energy? Get kids interested in these concepts and activities so you can work together to conserve energy and save!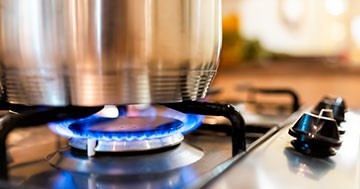 We care about the safety of you and your family, that is why we put together some electrical safety tips and rules you can use to protect your home.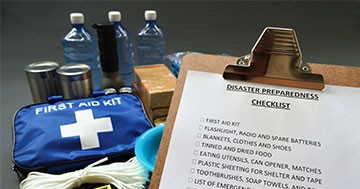 Did you know that the price of natural gas typically drives electricity pricing? Read more about how supply, demand, and regional factors affects the market!
Do you understand the power of energy choice? Get useful insights about the history of energy deregulation, what it is, and why it matters for you.
Know the signs of a natural gas leak, and find out how to keep your home and appliances safer with these natural gas safety tips from Constellation.
Making energy efficient home improvements? Looking for rebates for energy-efficient appliances? Find out which tax credits and rebates might apply!