Benefits of Being Eco-friendly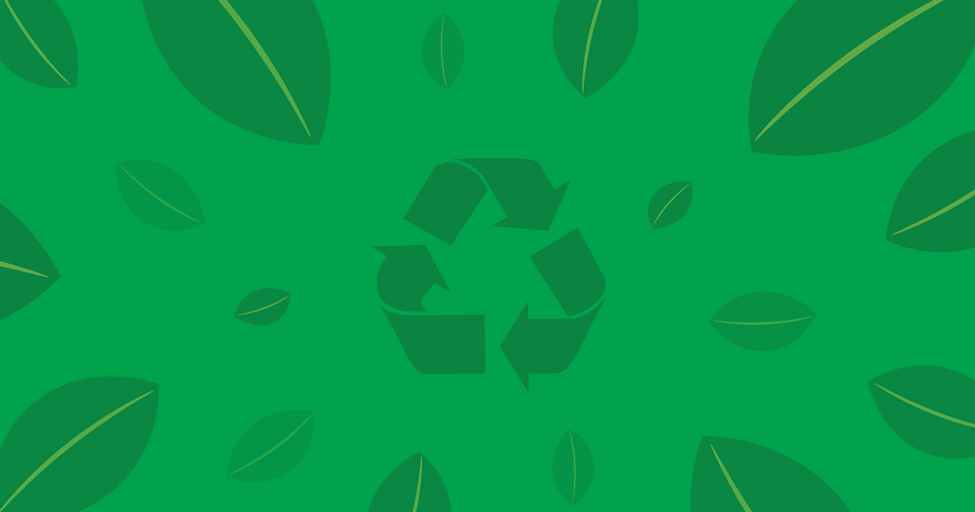 What Are the Benefits to Running Environmentally Friendly Businesses?
If you're the owner of a small business, have you considered the advantages of being environmentally friendly? There might be some rewards you might not have considered. There are those that you probably immediately assume, like helping the Earth and climate. Others, though — like benefits to your business' bottom line — might be less obvious.
If being an eco-friendly business is something that you care about, you want your customers to know that too. Promoting the fact that your small business is making a conscious effort to protect the environment will do several things for your business' reputation: First, you will appeal to like-minded customers; people who care about the environment tend to want to support other people and businesses that do the same. When you make environmentally friendly changes (such as focus on recycling, using recycled materials, or making your processes more eco-friendly), it's a great idea to let the public know.
If you want to sustain an eco-friendly business, one practice is to seek employees who are motivated to promote your values and find even more ways to be environmentally friendly. Businesses with highly-engaged employees who care about the company's mission often have an easier time attracting new talent too. Having environmentally-conscious employees is more than just good PR though. When your people — specifically those who see the advantages of being environmentally friendly — are motivated by similar values, it will be easier to achieve your corporate environmental goals.