Choose the Right Texas Residential Electric Plan for You
Enter your zip code to search for pricing on fixed-rate electric plans in Texas: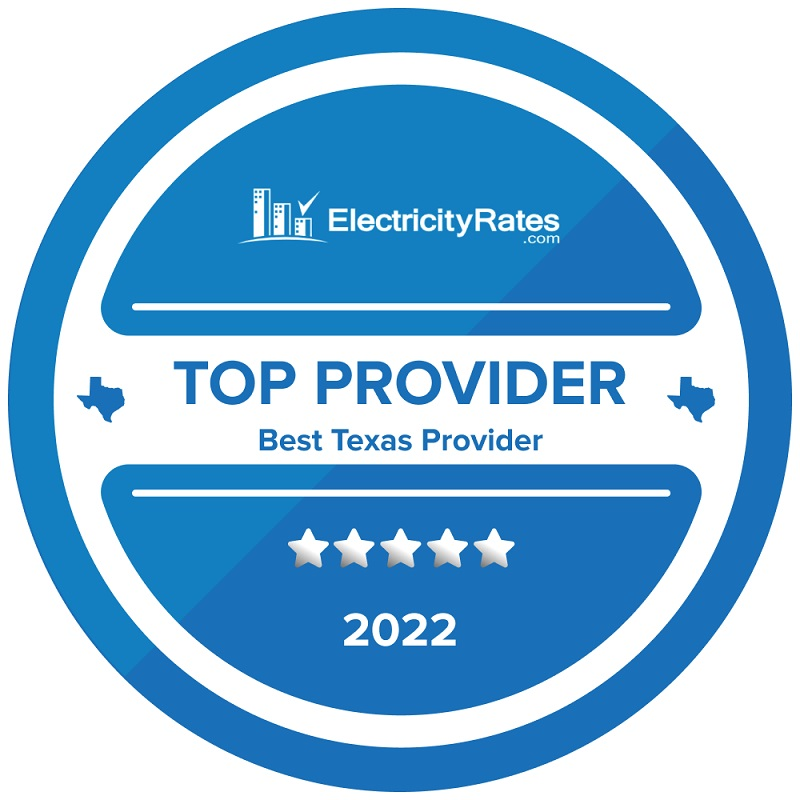 Join Thousands of Customers Who Receive Competitive Rates, Customizable Plans and Quality Customer Service
Texas Electricity Plans
Protect your budget with fixed-rate plans. Choose the best electricity plan for your home based on our current Texas retail electric provider rates and terms.
Renewable Electricity Plans
Constellation lets you lock in a fixed rate in Texas and match your electricity usage with renewable energy certificates ("RECs") sourced from national wind and/or solar renewable resources. 
Air Condition Protection Plans
Constellation offers assistance with air conditioning, heating and much more as part of our full range of energy solutions for Texas residents in the Greater Houston and Dallas areas. Our trained professionals will help you find ways to make your home more energy efficient.
Why Texans Choose Constellation as Their Electric Provider
Constellation is a leading energy provider in Texas for electric residential energy plans.
Information for Constellation Customers & Texas Residents

For answers to your other questions about our Texas energy plans, you can visit our 
Home Energy FAQ page.
Constellation also serves residents in Georgia, Connecticut, Delaware, Illinois, Indiana, Kentucky, Massachusetts, Maryland, Michigan, Nebraska, New Jersey, New York, Ohio, Pennsylvania, Virginia, Wyoming and Washington D.C.