Choose the Right Residential Plan for You from Constellation, Your Texas Electric Provider
Join thousands of customers who receive competitive rates, customizable plans and quality customer service.
Texas Electricity Plans
Protect your budget with fixed-rate plans. Choose the best electricity plan for your home based on our current Texas retail electric provider rates and terms.
Renewable Electricity Plans
Constellation lets you lock in a fixed rate in Texas and match your electricity usage with renewable energy certificates ("RECs") sourced from national wind renewable resources. Enter your zip code to find a 100% national wind power electricity plan.
Air Conditioner Protection Plans
Constellation offers assistance with air conditioning, heating, and much more as part of our full range of energy solutions for Texas residents in the Greater Houston and Dallas areas. Our trained professionals will help you find ways to make your home more energy efficient.
Why Texans Choose Constellation as Their Electric Provider
Constellation is a leading energy provider in Texas for electric residential energy plans.
1. No sign-up fees.
When you switch energy providers and sign up for a residential Texas energy plan with Constellation, we won't charge you any fees.
2. Get rewarded for referring friends.
Constellation offers incentives for referring friends or family to our residential energy services. Just give them a code to use at sign up. Learn more about our referral program here.
3. Exceptional customer service.
Our incredible customer service team will help resolve all your questions or concerns about Texas electric, renewable, or home services with personal, timely responses.
4. Bundle your energy plan and save.
Constellation also gives you the opportunity to protect your budget with fixed rates and by bundling your Texas energy plan with offers such as Constellation Connect or an A/C protection plan.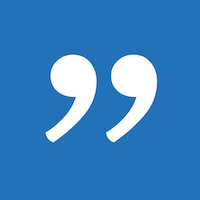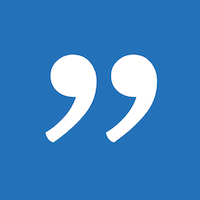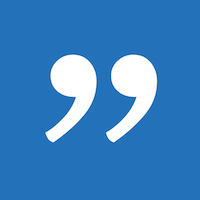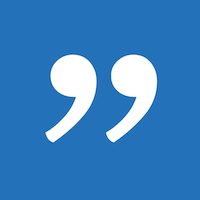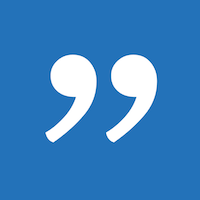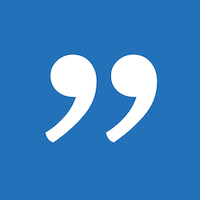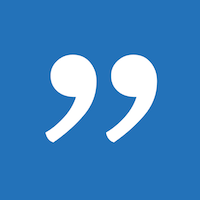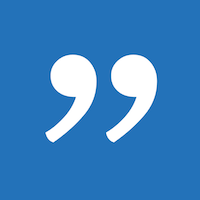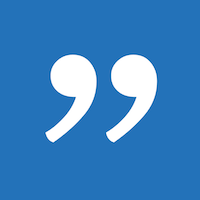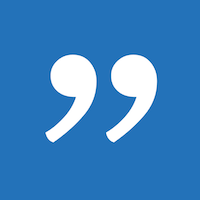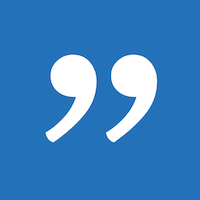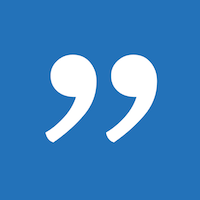 How to Report a Power Outage
If you need to report a power outage in Texas, contact your utility company:
Sign Up for Outage Alerts
Pricing History for Texas Energy Rates
Supply, demand and regional factors all contribute to Texas electricity rates. Without a fixed-rate plan, Texas residents are susceptible to fluctuating rates.
Learn more about your variable rates
Looking for important Texas energy documents? Find them here.
For answers to your other questions about our Texas energy plans, you can visit our Home Energy FAQ page.

Constellation also serves residents in Georgia, Connecticut, Delaware, Illinois, Indiana, Kentucky, Massachusetts, Maryland, Michigan, Nebraska, New Jersey, New York, Ohio, Pennsylvania, Virginia, Wyoming and Washington D.C.