How to Shop for an Electricity or Natural Gas Plan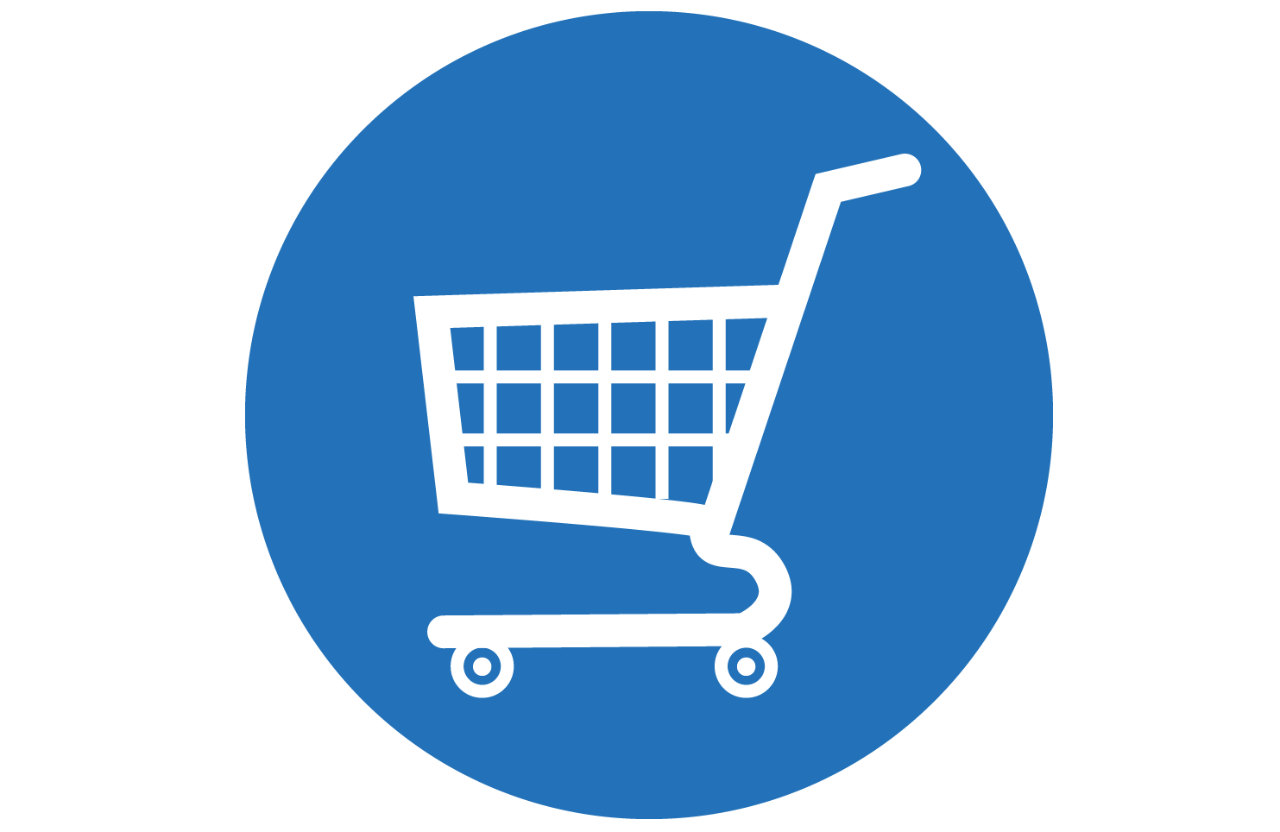 How to Shop for an Electricity or Natural Gas Plan
Shopping for energy is a lot easier than you might think. Once you get a few basics down in order to make an educated decision about which gas or electricity plan to choose, the rest is an easy sign-up process. Being able to choose your energy plan not only provides the ability to compare energy companies for their competitive rates, but also allows you to have a fixed-rate plan, customer perks, and exceptional customer service.
How to Start Shopping for Energy Plans
Now that you've got the basics of how to choose the right energy plan, it's time to start shopping. There are many things to consider when shopping for the best energy plan, such as:
1. Choose the right energy rate plan based on your needs
If you don't know how to shop for electricity or natural gas rates, you might not end up with the best energy plan — especially if you're only choosing what the utility company offers. Energy suppliers offer different, and sometimes better, options. The most common energy plans for residential energy customers are fixed-rate rate and variable rate plans.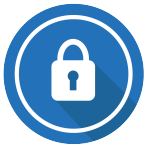 Variable Rate Energy Plans
Fixed-rate energy plans are one of the biggest and best benefits you can get from an energy supplier's electricity and natural gas plans. These plans give you the opportunity to choose an energy rate (kWh or therm) price that fits your energy budget and lock in that energy rate for the length of your contract term. Choosing a fixed-rate plan with an energy supplier can give you the ability to have peace of mind when your energy bill comes — no more surprise rate increases!
Variable rate plans are generally offered by utility companies, and sometimes energy suppliers. For example, Constellation only offers variable rate plans in Texas at this time. These variable rate plans can be a gamble — energy rates can fluctuate based on things like weather, demand and changes in the energy market. Learn more about how the energy markets affect pricing.
Constellation offers energy plans to 16 states across the United States as well as Washington, D.C.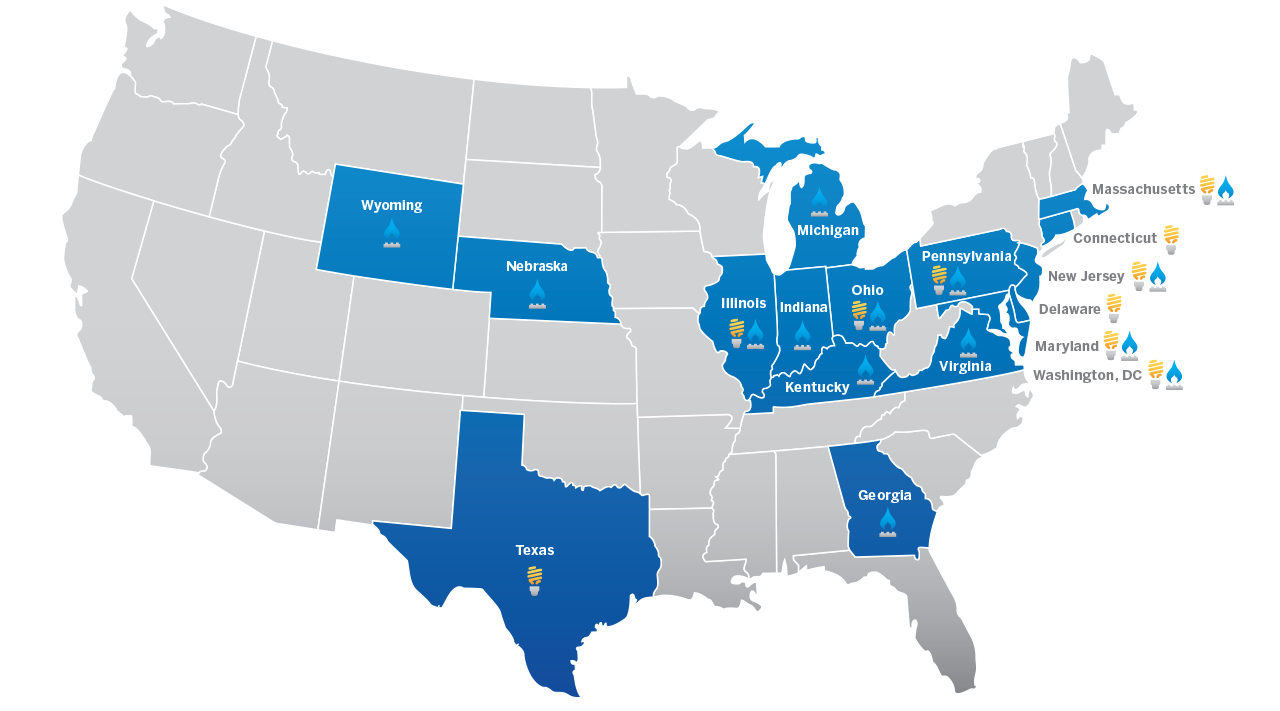 3. Compare Prices
Once you've found an energy company that services your area, review the rates they offer. To view Constellation's energy rates, enter your zip code, and promo code if you have one, and see what fixed-rate energy plans you can sign up for:
Residential Plans
Provide your zip code and/or promo code to compare rates in your area
4. Research additional energy plan costs
Finding an energy plan is simple, but your energy bill is made up of several costs. Some costs you can control, others you may not be able to. In addition, some of these energy costs may vary state to state. Here are some common costs that are factored into your energy bill:
Energy units. The amount of kWh for electricity, or therms for natural gas, that homeowners use.
Delivery. A utility company's charge of moving energy through power lines, gas pipelines and meters.
Transmission. Covers the cost of the bulk transfer of energy from power plants to electrical substations.
Capacity. Charged by electricity companies to ensure that there is always enough electricity supply available on the grid at peak times.
Ancillary services. Differs from each supplier, but includes cost of services like regulation, black start, voltage control, and more.
When learning how to choose the right energy plan for you, check each energy supplier's additional costs so you're able to fully understand your energy budget.
5. Determine the contract length of your fixed-rate plan
How long would you like your rate stability to be? Determining the best energy plan contract length can be dependent upon your flexibility and energy budget. The following are the most common contract lengths for energy plans:
12-month energy plan
24-month energy plan
36-month energy plan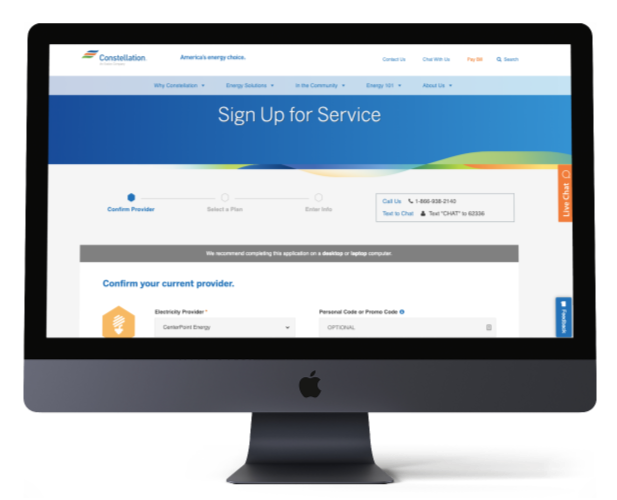 6. Know when you can switch
If you're currently using a utility for your energy service, you can switch at any time with no hassle. However, if you're currently with another energy supplier and haven't reached the end of your contract, you may be subject to an early termination fee. Check your current contract end date to know when you will be able to switch.

Ready to find the best energy plan that fits your budget?

Enter your zip to see Constellation's energy plans.