Home Hack: How Much Energy Star Appliances Can Save
March 15, 2016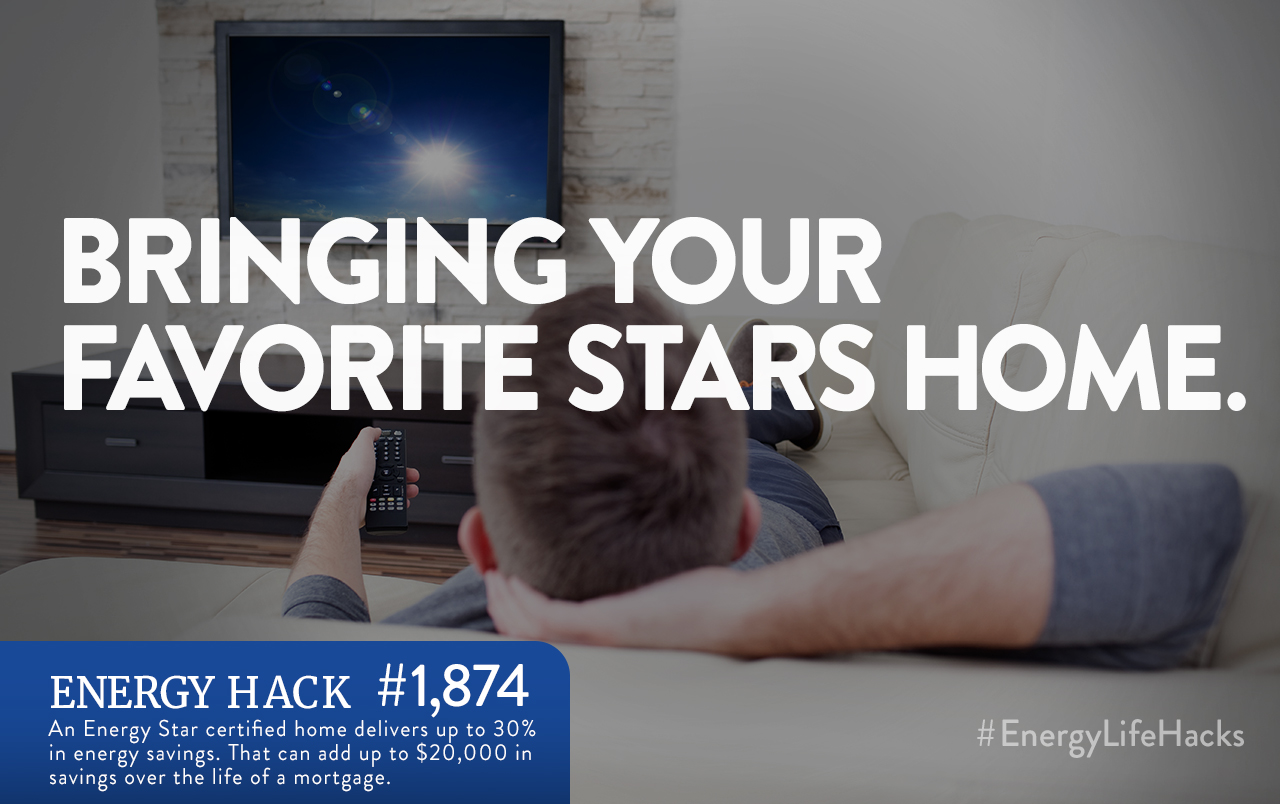 Your Home Energy Hack: 
Go Energy Star in your home! If even just 10% of the homes in the U.S. used Energy Star appliances, carbon emissions would be reduced by the equivalent of 1.7 million acres of trees.
Embed this hack on your site or share it on your social networks to help spread the word!