Downloadable Energy Image Library
Downloadable Energy Image Library
Appliance design elements for any website or project - .ai, .eps and .png formats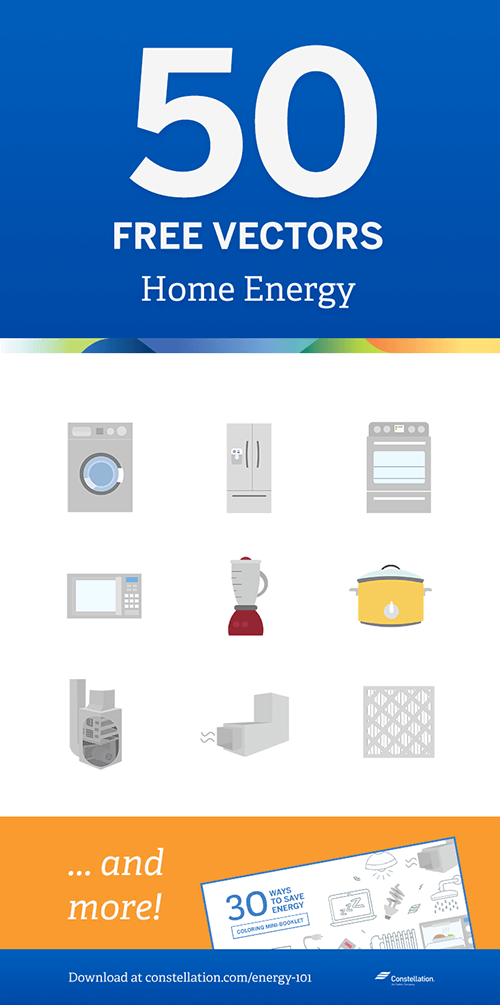 Sometimes, you just need the right image. Whether you're a designer, marketer, or you just need an illustration for a personal project, we can help. These free .ai, .eps, and .png designs are available for the taking, and they can complete any home appliance-based or energy-related design.
Home Appliances Illustrations and Vectors
Let your creativity flow! Whatever your project, if you need an appliance illustration design, look no further. Download these free home appliance images in .png, .eps or .ai formats. Need to keep the kids busy while you work? No sweat. We've got coloring pages for them at the bottom of this page — they can get creative, too!
To download the full home appliances vector art pack
or individual (PNG, AI or EPS) packs click here:
Home Appliances Illustrations
To download each energy illustration, click PNG, AI, or EPS. For PNG files, right click to "Save Image".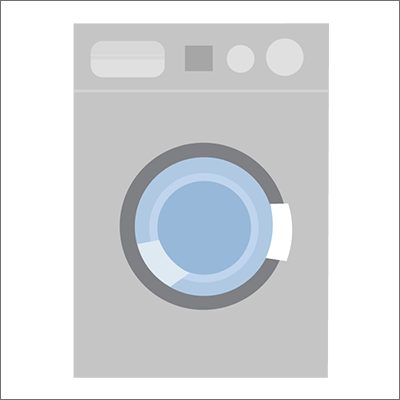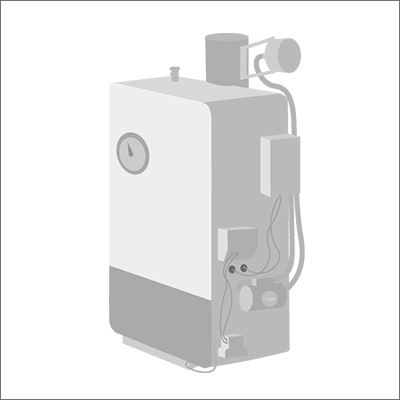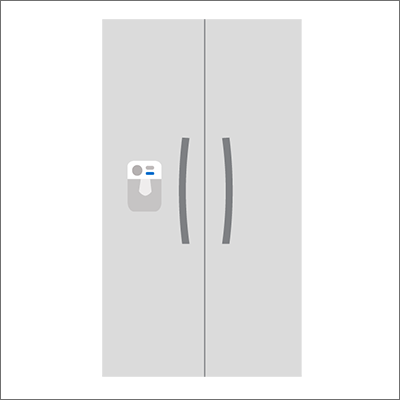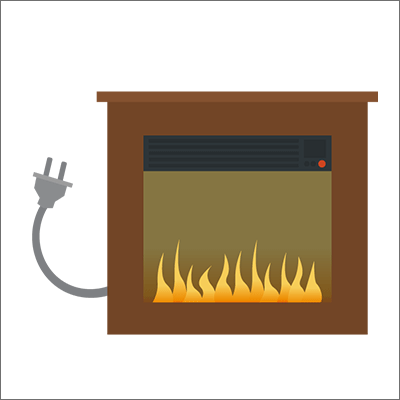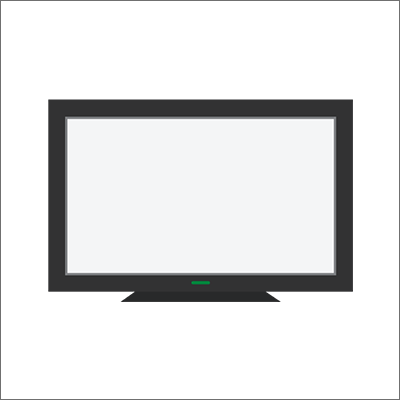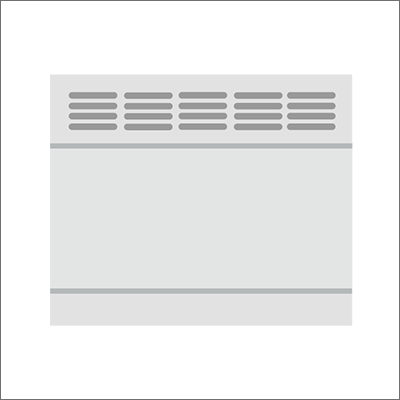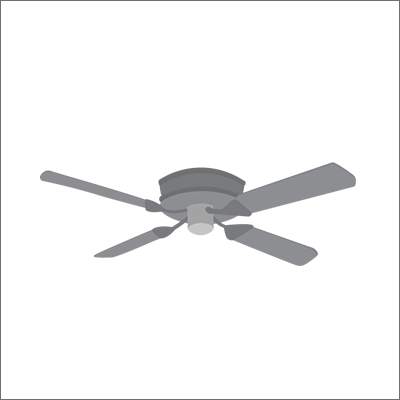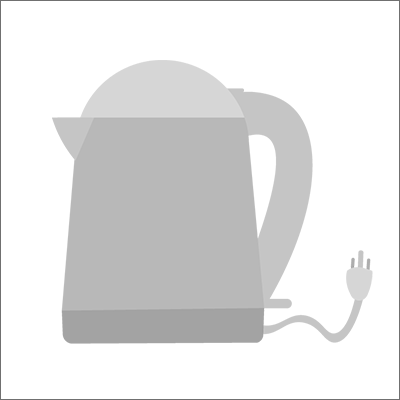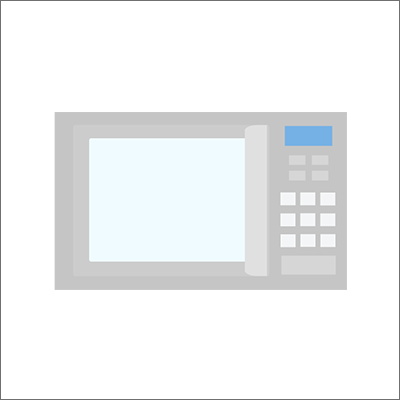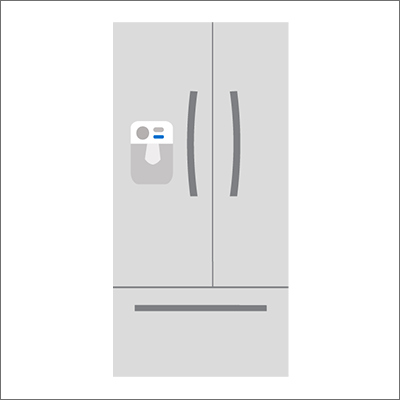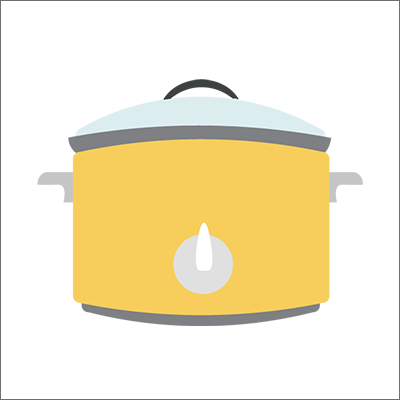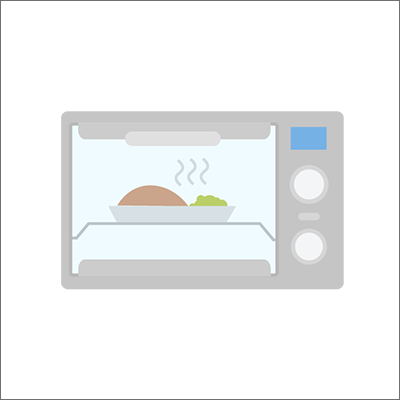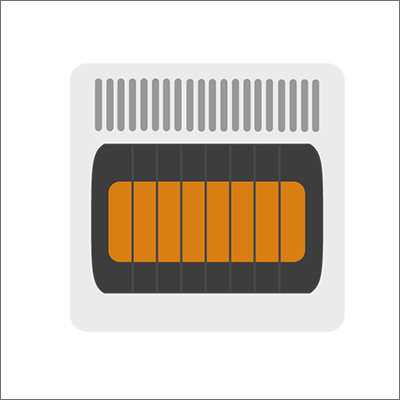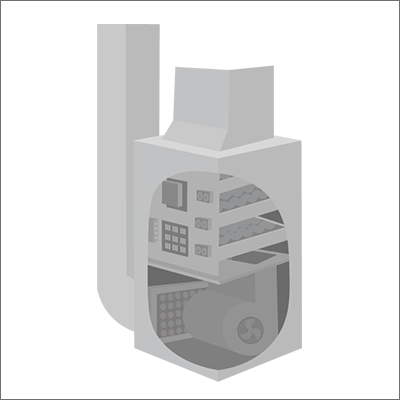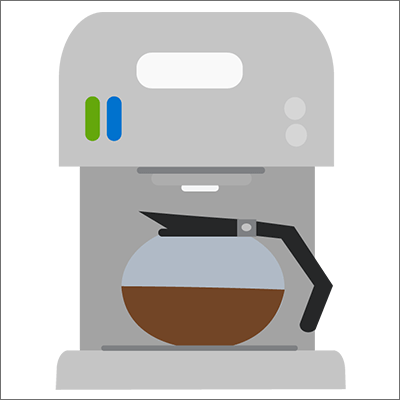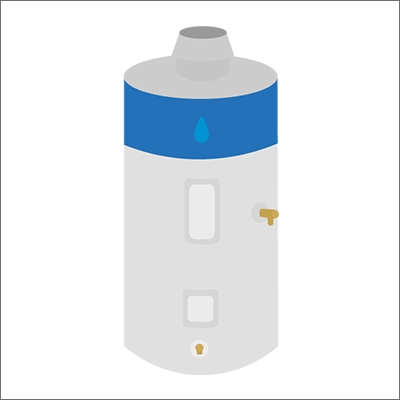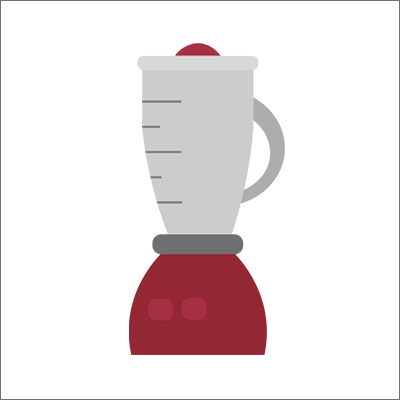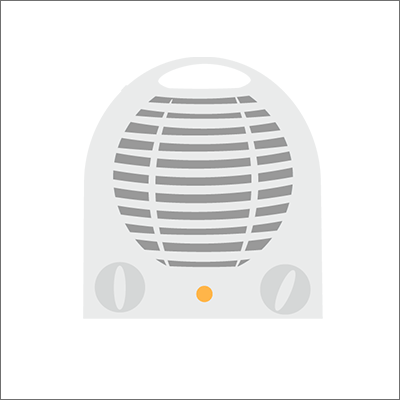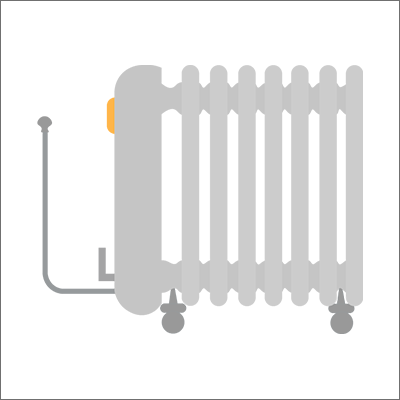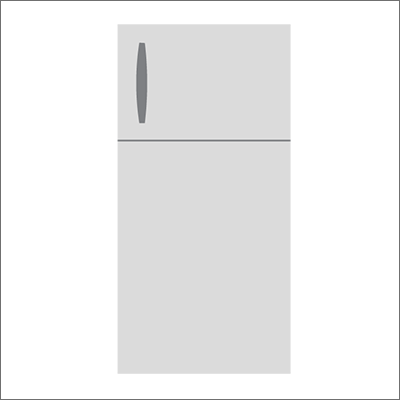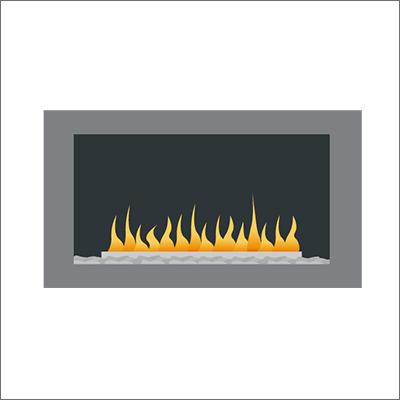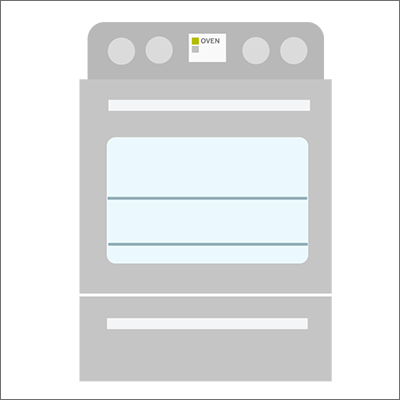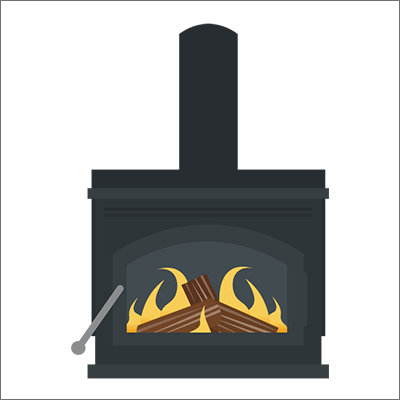 House & Home Illustrations

Other Free Home and Office Vector Art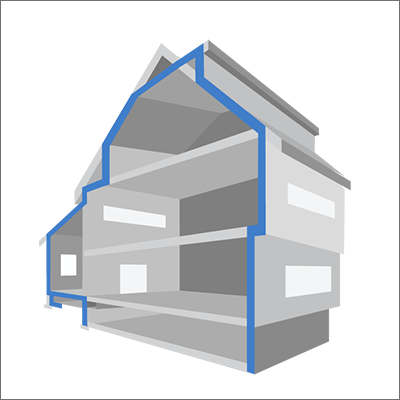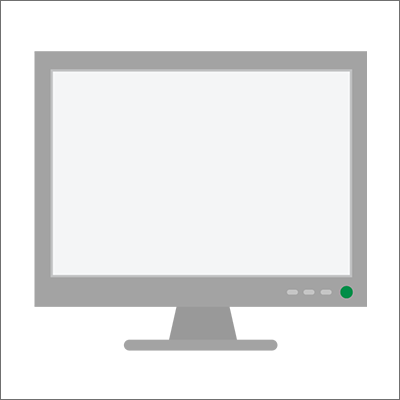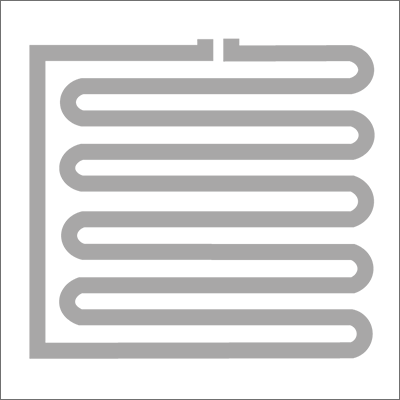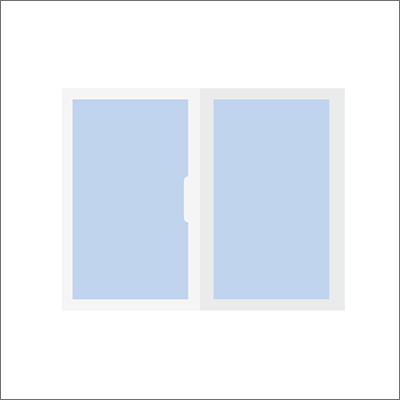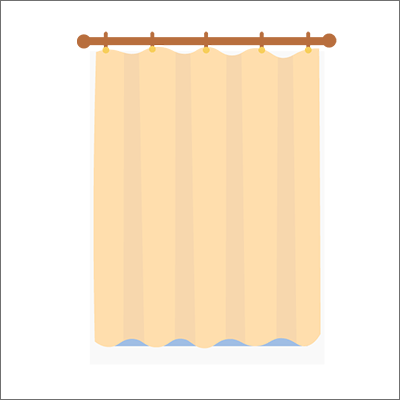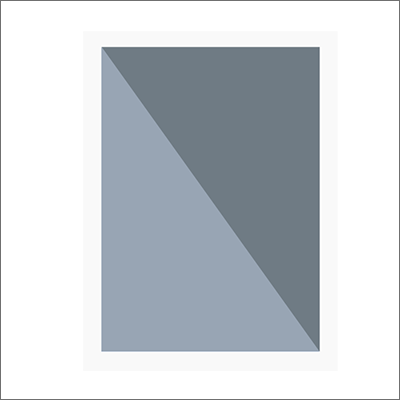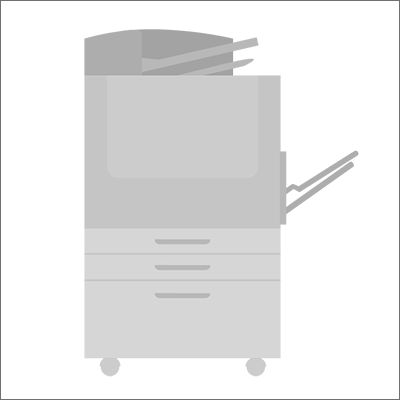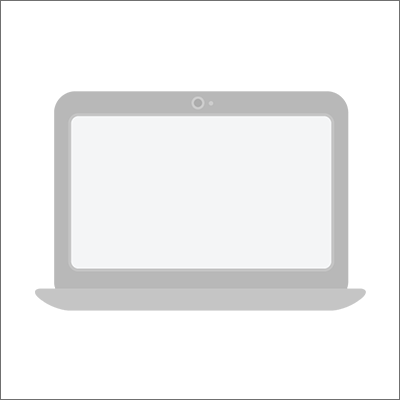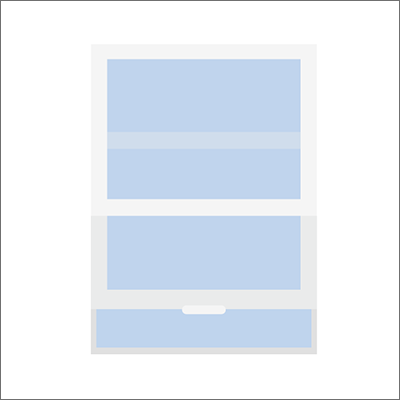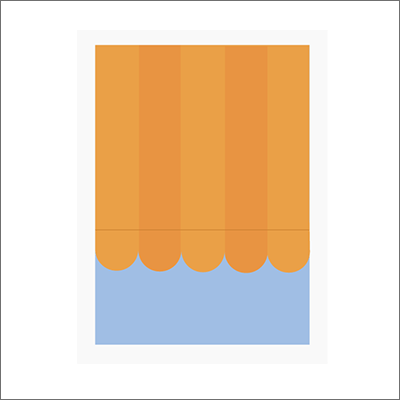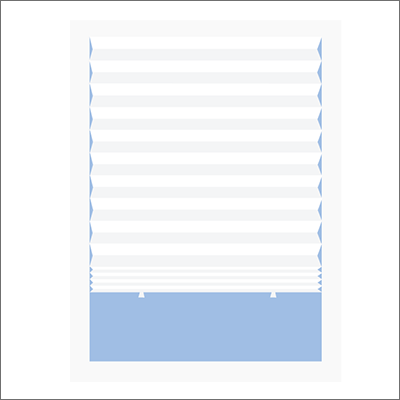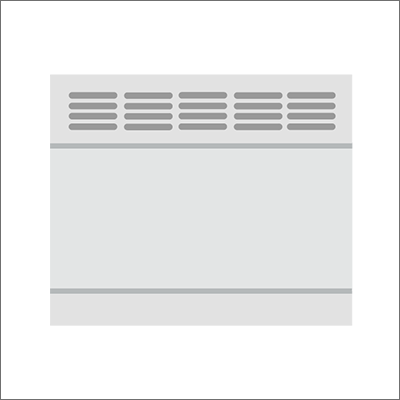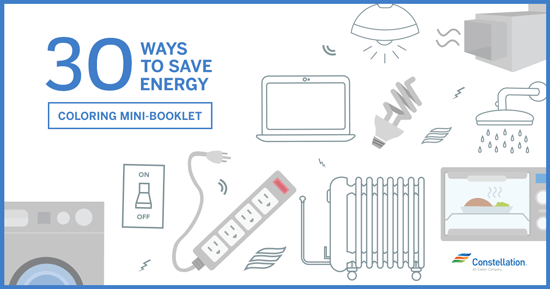 "30 Ways to Save Energy" Coloring Book
Parents and educators, click below to download a fun and informative coloring mini-booklet for kids about easy ways to save energy. For more, check out these 31 Ways to Save Energy.