How can I save money on my gas bill?
For more than 20 years, Constellation has been helping customers take control of their energy costs by providing discounted delivery services to specific areas in Metro Detroit – Wayne and Washtenaw counties – through our Southeast Michigan Gas Savings Program. By eliminating surcharges and monthly customer charges from your bill, you can significantly reduce your natural gas distribution costs and achieve guaranteed savings. 
Through an exclusive agreement with DTE Energy, Constellation is the only company that can bring Michigan businesses an alternative for their natural gas delivery needs. To give our customers another choice and discounted pricing, we share delivery and capacity in DTE's natural gas pipelines. 
---
---
---
Why Choose Constellation?
Our energy experts will customize a natural gas strategy for you by looking at your natural gas usage history and performing an in-depth analysis to estimate how much you would save when you get your commodity and delivery, together, from Constellation versus the local utility.
You could save an average of 30 percent* of your natural gas distribution costs on your DTE Energy monthly gas bill. The money you could be saving through Constellation's program could be better used for supplying your store, buying raw materials, or just paying other bills for your business.
Guaranteed savings on the distribution portion of your bill
Eliminate applicable surcharges and monthly customer charge from your bill
Sustainability solutions
Allowances are available to offset utility construction charges when adding new load
*Actual customer savings vary based on customers actual usage and current DTE rate schedule.
---
Southeast Michigan Gas Savings Program Customer Testimonials
"Through Constellation's Southeast Michigan Gas Savings program, and the actualized savings our organization has benefited from since we enrolled, we have been able to expand our business operations and purchase new equipment. I can't imagine seeing this amount of growth with any other energy provider."
- George Gazepis, Chief Financial Officer, International Extrusions, Inc.
---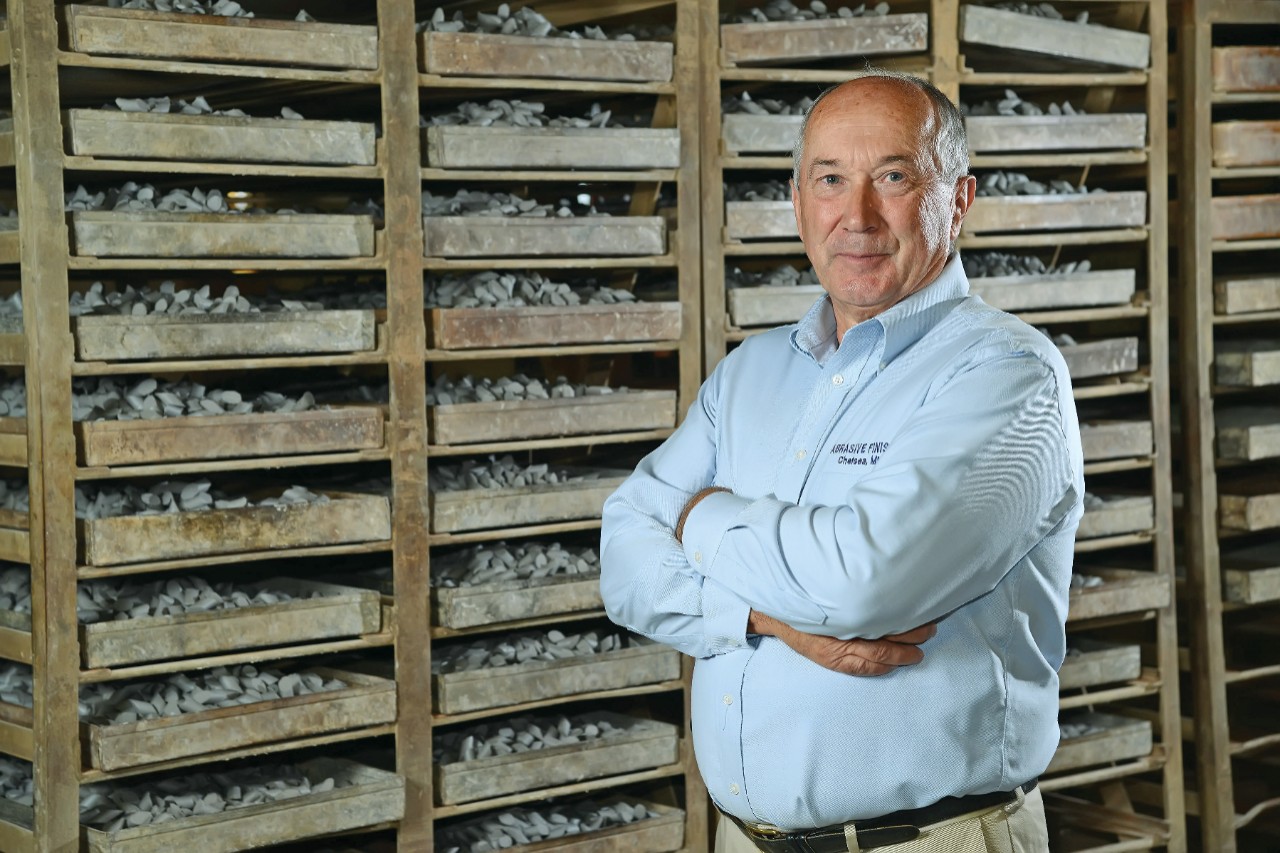 "The folks at Constellation know my business and keep me at the forefront of innovative energy solutions, market/pricing trends and legislative topics relating specifically to Michigan. Because of all of this, in addition to being enrolled with Constellation's Southeast Michigan Gas Savings program, Constellation now supplies us with our electricity. We couldn't be happier."
- Bill Ackley, Owner, Abrasive Finishing, Inc.