Explore Natural Gas Prices & Rates in Atlanta
Enter your zip code to search for natural gas plans in Atlanta:
Constellation Offers Natural Gas Choice in Atlanta:
Natural Gas Plans
By switching to Constellation, as your gas service provider in Atlanta, you can better manage your energy usage with a fixed-rate natural gas plan and price that fits your budget.
When you join the 75,000 Georgians who have chosen Constellation as their Atlanta natural gas marketer, you're choosing a company that gives you access to reliable customer service, competitive fixed-rate plans, and gives back to your community.
Click "Explore Natural Gas Plans" below to find which natural gas plans from Constellation are available for your home in Atlanta. 
Service Plans for Your Home
When your A/C goes out or your hot shower turns into an ice cold one, it seems to happen at the most inconvenient times. With a home service plan from Constellation, you can protect your budget from unexpected repair expenses.
In serviceable areas in metro Atlanta, all homeowners who sign up for a natural gas plan with Constellation will receive water heater coverage at no additional cost. We also offer the flexibility to upgrade to Constellation's Protect Plus or Protect Premier plans for extra coverage for your air conditioning and heating systems and in-home electrical lines.
We Have the Power to Connect You to Your Home
Protect what you cherish most with Constellation Connect. Our smart home security system brings your home together so you can control all your smart devices, like your thermostat, lights or voice-controlled speakers, from the Constellation Connect app. With $0 activation fees and no contracts, you can start managing your energy and looking after what matters most to you today.
What People Are Saying About Constellation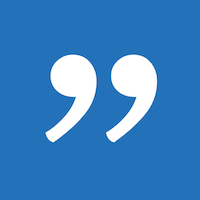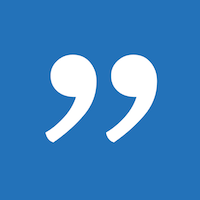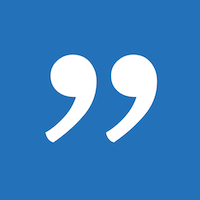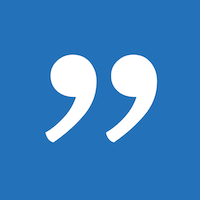 Benefits of Choosing Constellation as Your Atlanta Natural Gas Provider
When you sign up with Constellation as your natural gas provider, you join thousands of Atlanta households that have already made the switch. We have years of experience helping customers find the best energy plans for their homes. Fixed-rate natural gas plans can result in predictability when it comes to energy costs. When you join the Constellation family, you can: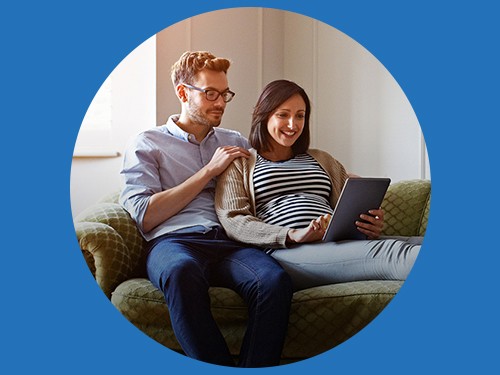 Switch Today, Hassle-Free
No service interruptions during the switching process
Gain control of your budget with a fixed-rate plan
Exceptional customer service
Quick and easy sign-up process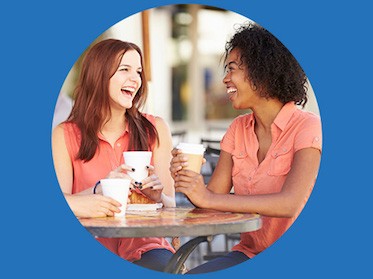 Refer a Friend for Rewards
With Constellation's Refer a Friend program (RAF), you can pass on energy savings to friends in Atlanta! Refer a friend at any point and you'll receive a $50 gift card* – and so will your friend. You can tell your friends and share to earn rewards today.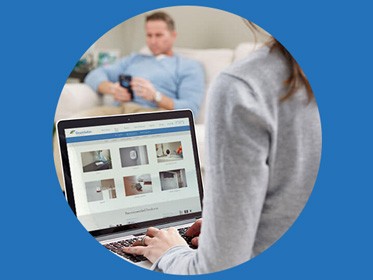 Shop to Save Money & Energy 
When you choose energy-efficient products, you can lower your energy consumption, conserve water, and may save money. Atlanta residents can find energy-efficient products like LED lights, plugs, switches, thermostats and more in our store, and enjoy free shipping to Atlanta and nearby communities.
Frequently Asked Questions About Atlanta Natural Gas Plans
Constellation's natural gas plans and competitive pricing allow Atlanta residents to choose the home energy solution that best fits their needs. Here are answers to common questions about how the competitive natural gas market operates in Atlanta:
1. What are the advantages of energy choice in Atlanta?
In the past, Atlanta-area customers bought natural gas from a utility that acquired gas and managed distribution of the gas to homes. With energy choice, natural gas suppliers purchase natural gas for end users, which is advantageous for customers when many suppliers are in the market and compete on price.
2. Who bills me for natural gas after I switch?
Your natural gas bill will come directly from Constellation once you've switched from another provider. Your bill will include your supply rate charges, as well as the utility charges, and any additional taxes and fees.
3. Is it difficult to switch to a natural gas provider?
No, it's simple to switch to Constellation from other gas companies in Atlanta. You won't experience any interruption in service, and the utility will still deliver the natural gas to your home. Constellation is committed to offering competitive natural gas pricing and great customer service to our Atlanta customers.
 
4. How do fixed-rate gas plans work?
Constellation offers fixed-rate natural gas plans to customers in the Atlanta market, allowing them to lock in prices for a specific period of time. Fixed-rate gas allows customers to budget their energy costs since the price remains constant for the length of the agreement.
Constellation Gives Back in Georgia
Constellation has joined together with Hands on Atlanta as a Presenting Sponsor of the Parent U program, an initiative promoting family support and self-sufficiency.
Through Constellation's donation of $150,000, over the next three years Hands On Atlanta will launch Parent U, which will provide tools and resources to help empower parents/caregivers in underserved communities.
Hands On Atlanta helps individuals, families, corporate and community groups strengthen Greater Atlanta through service at more than 400 nonprofit organizations and schools. And it gets even better: As the number of Constellation customers in Greater Atlanta grows, so will Constellation's contributions to Hands On Atlanta.

How to Report a Natural Gas Emergency
Natural gas emergencies require quick action to protect all involved. If you smell gas, get out of the area, and call your local utility immediately.
     Who to call in case of a natural gas emergency:
        Atlanta Gas Light 24/7 phone: 877-427-4321
        Before you dig: 800-282-7411 or 811

Constellation also serves residents in Texas, Connecticut, Illinois, Indiana, Kentucky, Maryland, Massachusetts, Michigan, Nebraska, New Jersey, Ohio, Pennsylvania, Virginia, Washington, D.C., and Wyoming