TX Customers, pay your bill online using My Constellation!
Manage Your Account with our mobile-friendly website.
Residential customers in Texas can access and manage their accounts from anywhere, at any time using My Constellation.
Ready to log in or sign up? Simply provide your email address to get started. 
Not yet a customer? Learn more about Texas Energy Solutions with Constellation.
Changes to your Constellation Account
We recently notified customers in Texas of changes to their Constellation account. Below please find resources regarding these changes.
Learn More about Account Changes
Download the letter sent to customers detailing the changes to expect starting January 28, 2019. 
Lookup Your New Customer Information
You can look up your new customer information online. Click below to access our online search tool.
Understanding your Constellation Electric Bill
Designed to give our Texas customers all the important billing information they need in an easy-to-read format.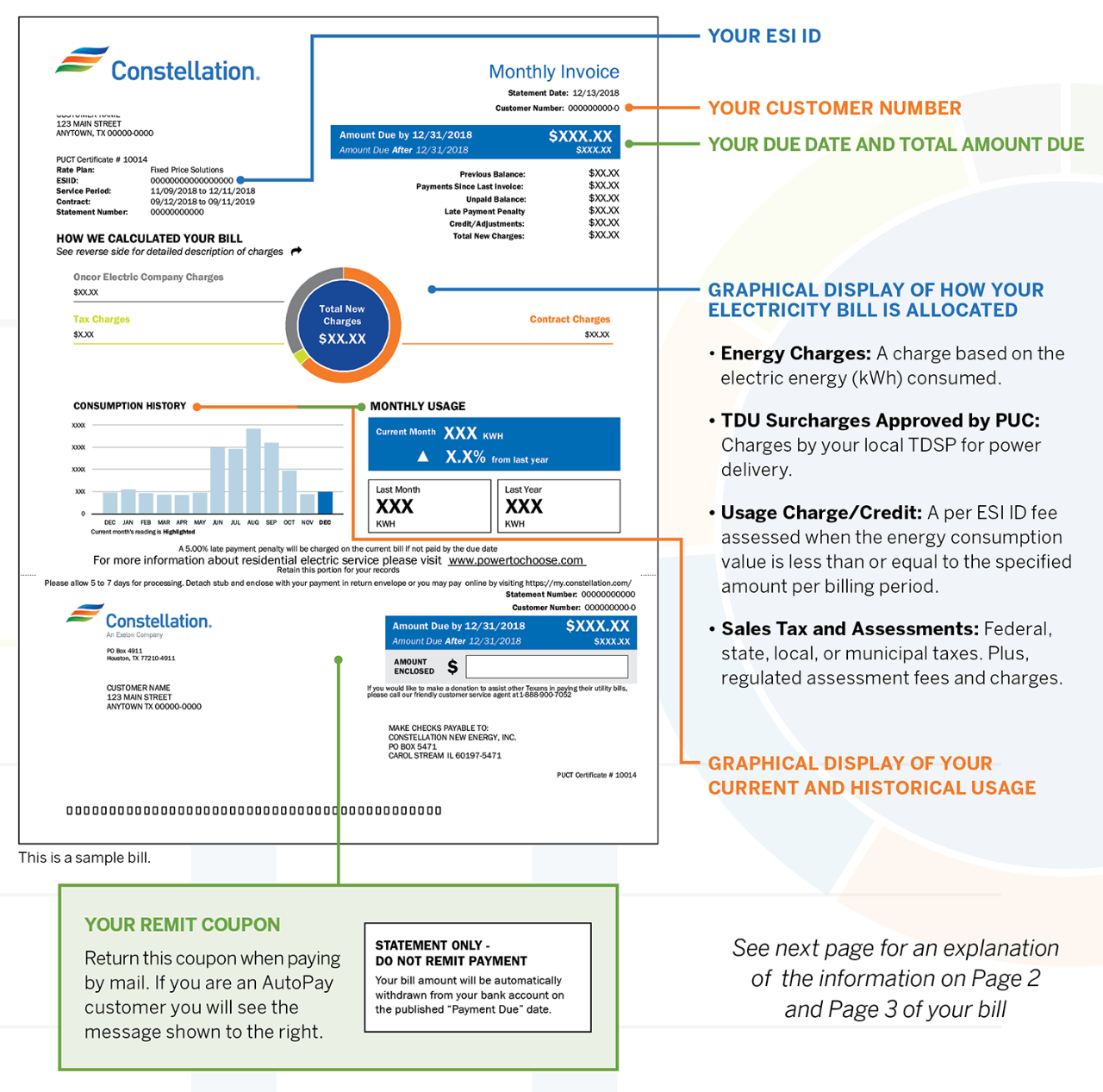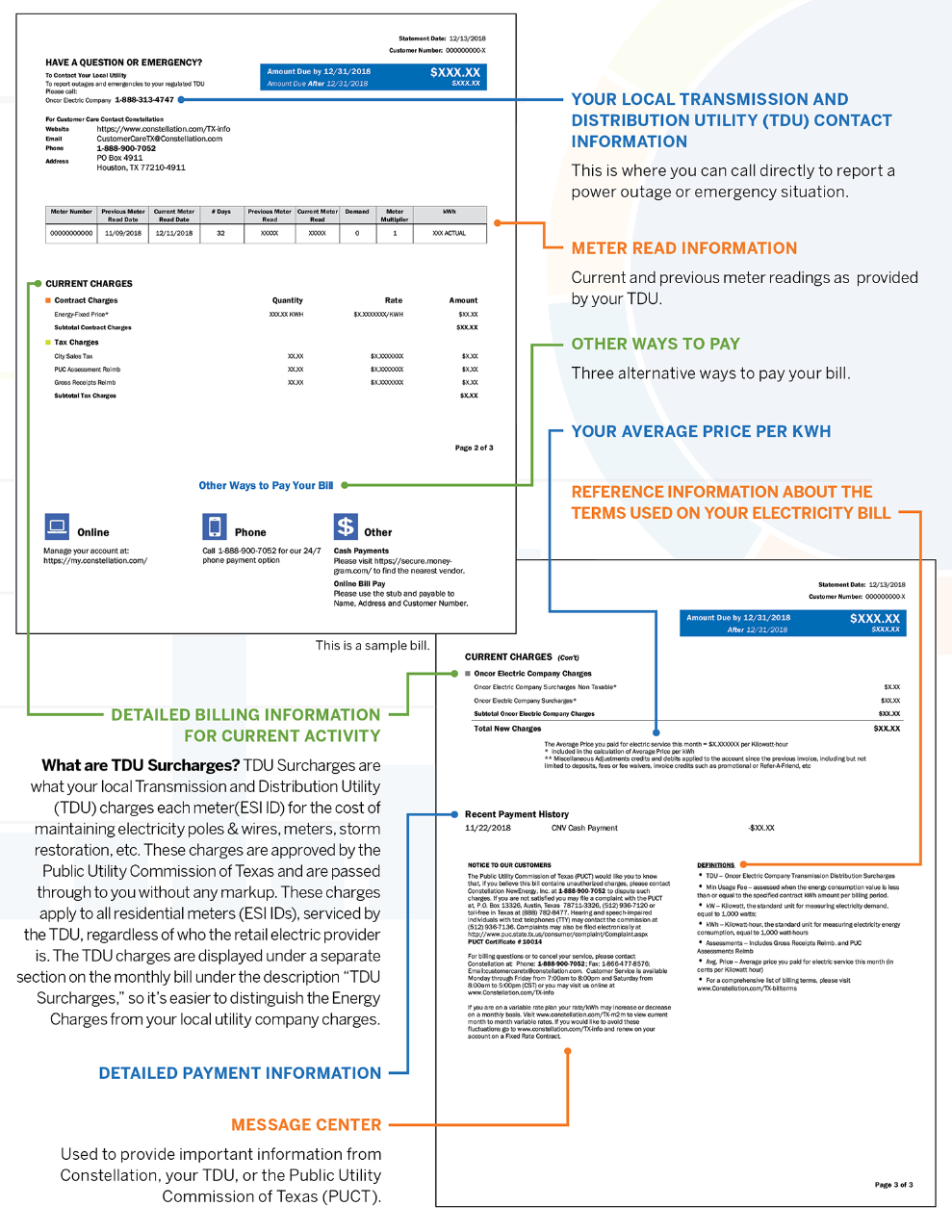 Learn More about My Constellation
New Users: Creating a Profile and Logging In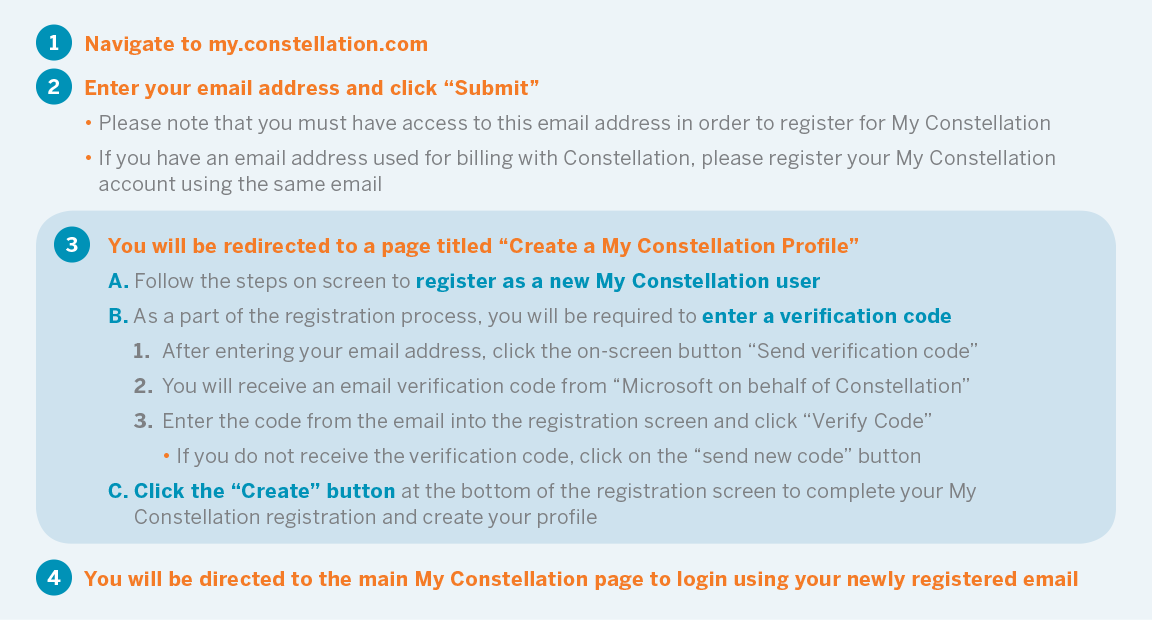 Returning Users: Logging In

Linking Your Service Account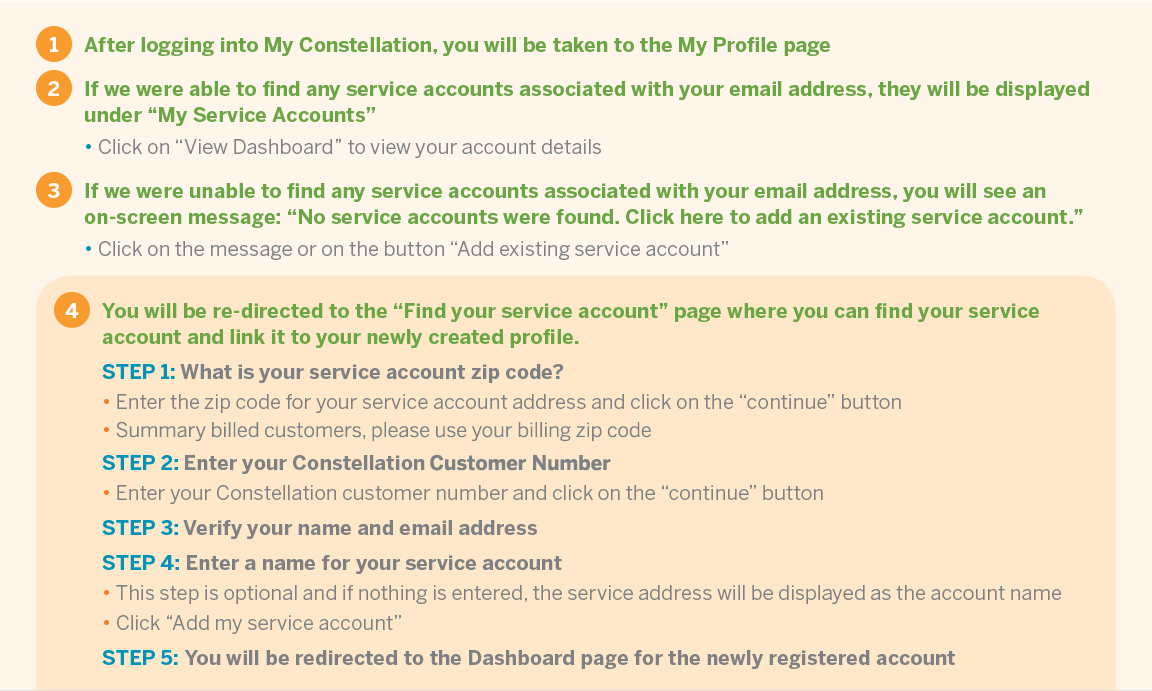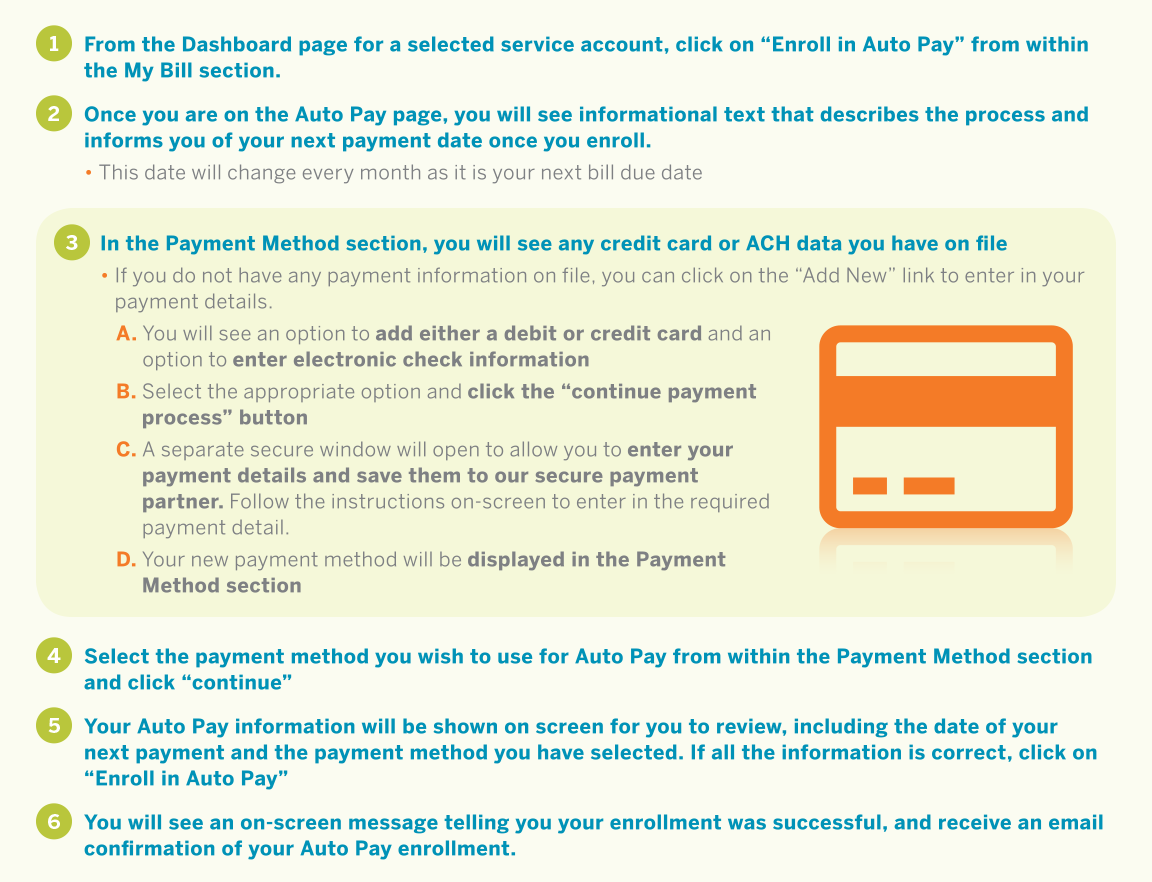 Making a One-time Payment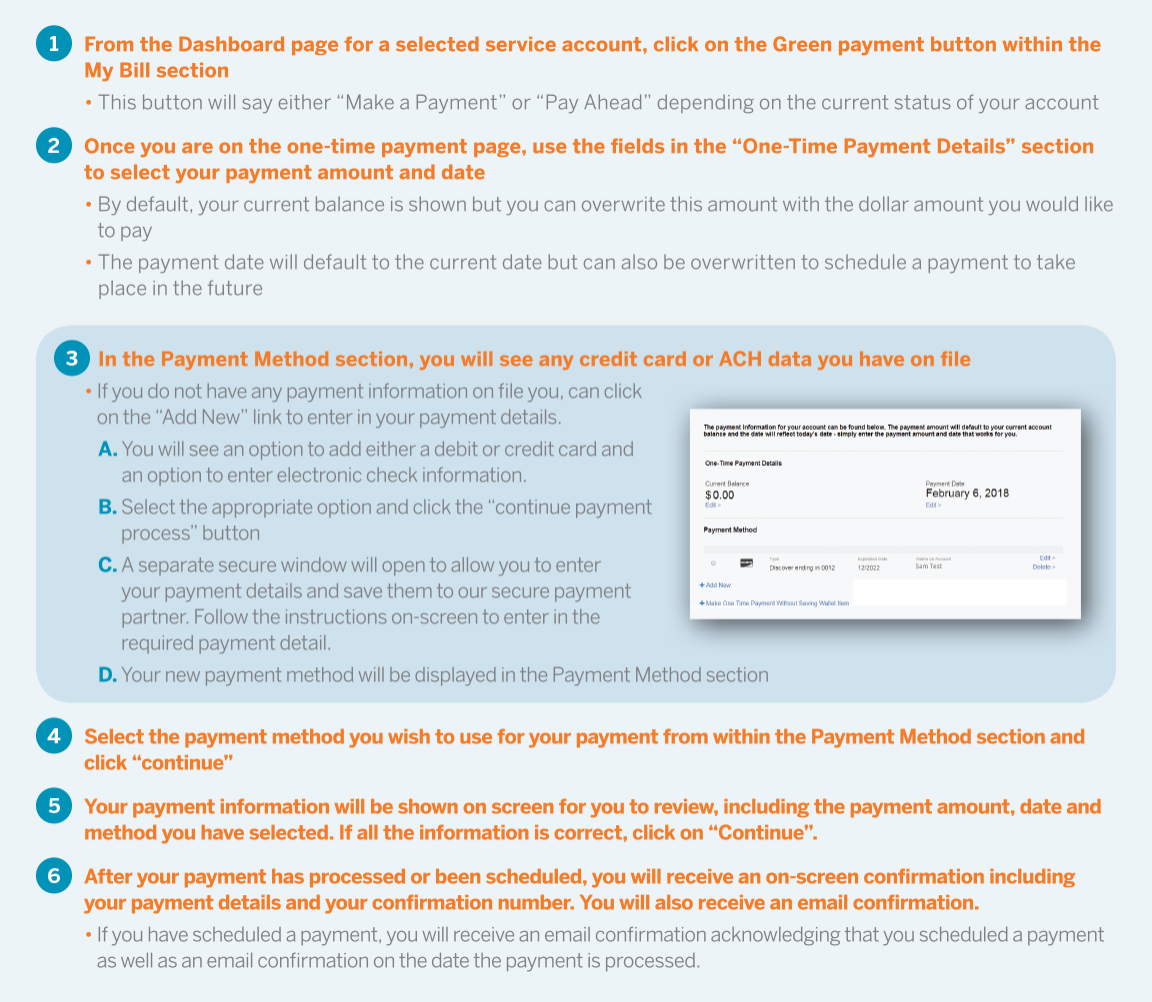 Making a One-time Payment without Saving a Wallet Item

Have questions? Need additional help?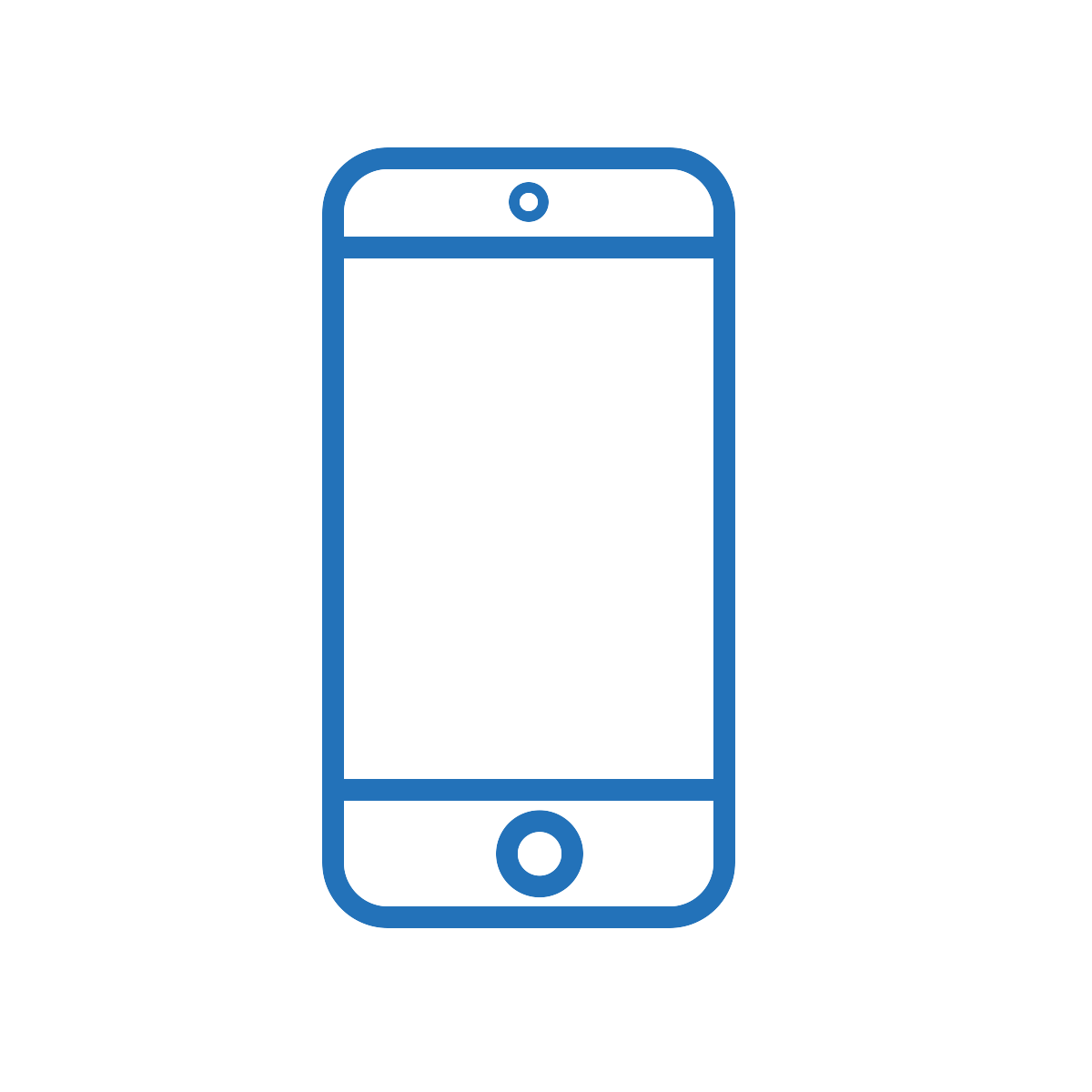 Call us toll free at 833-221-6654
Mon-Fri 7am-8pm CST
Sat 8am-5pm CST