Ways to achieve your small business goals   
Whether you're starting your own business or want to grow your existing one, it's important to set and achieve attainable small business goals. We've worked with trusted small business advisors and over 150,000 small business owners to identify the most common needs and problems they face and how to solve for them. With these helpful how-to's, we hope you can turn your recurring small business problems into opportunities for growth and savings.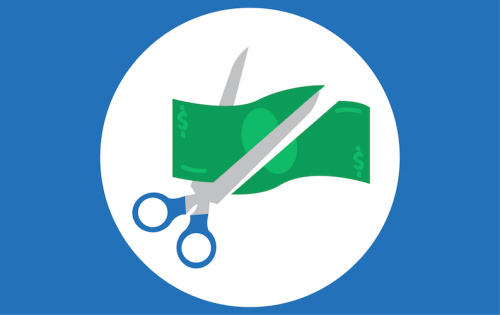 Looking for ways to save energy within your small business? Explore 19 ways to reduce your heating and cooling costs, and other energy-saving tips that can help your business' bottom line.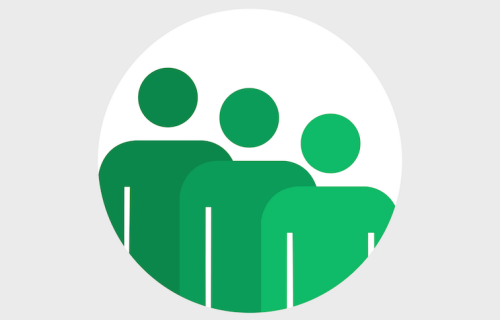 Find 11 employee engagement techniques that save energy, and may help you decrease your energy bill and operating costs.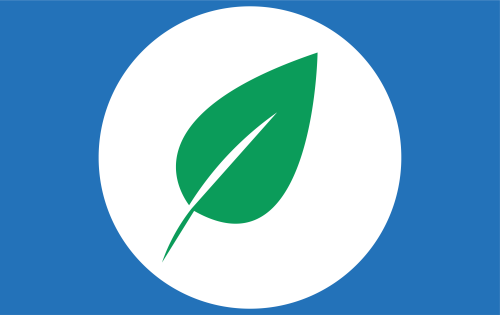 Want to manage your financial, social and environmental impacts? Discover 5 steps to creating a sustainable small business.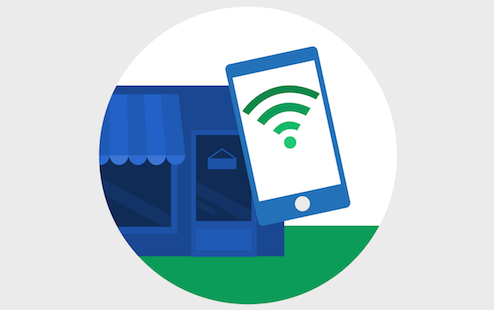 Interested in the world of smart technology? Learn the 7 ways you can improve customer satisfaction, performance, and security by incorporating smart devices into your business.