Guide to Energy-Efficient Appliances
Do you know when the best time to buy appliances is? Most people wait until September or May when manufacturers release their new models, but you may need to buy a new or used appliance at any time, and it's good to be prepared. We know what you'll want to look for before you buy, or even before your appliance breaks and you're wildly searching around for appliance deals.
Select the energy-efficient appliance buying guide you need
We've put together a list of how to shop for the most energy-efficient appliances to help you make the best of your new or used purchase. Each appliance buying guide includes tips on how to read your appliance's energy guide label, what to look for in an energy-efficient appliance, and which models work best for your budget.
Additional Energy-Efficient Appliance Resources
When buying appliances, a cheap price doesn't necessarily mean it will be cheap to use. Energy efficiency plays a large part in determining the cost of owning and operating a home appliance. By reading EnergyStar ratings and energy guide labels, homeowners can quickly find the most energy-efficient appliances out there, and start saving money, simply by saving energy. Check out our energy-efficient appliance comparisons below!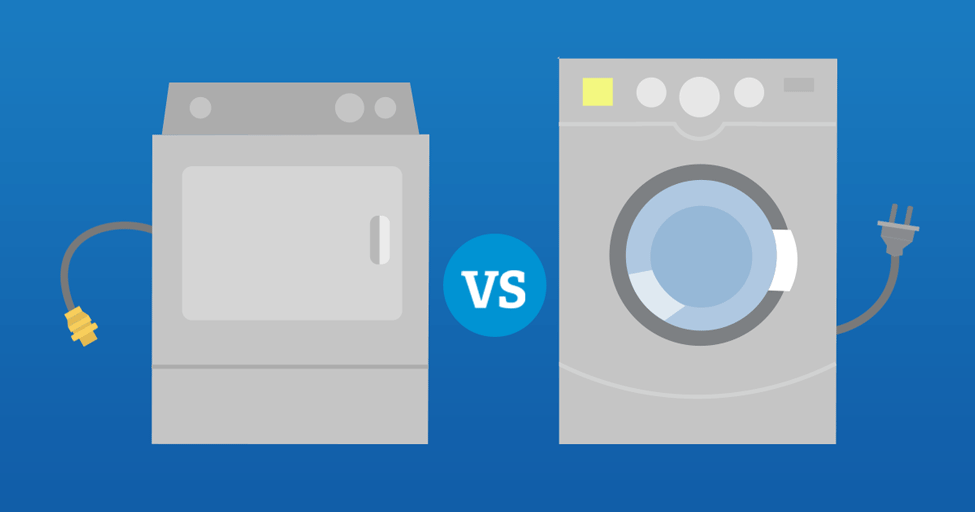 Find out how each style of dryer works, and which can serve your energy needs best.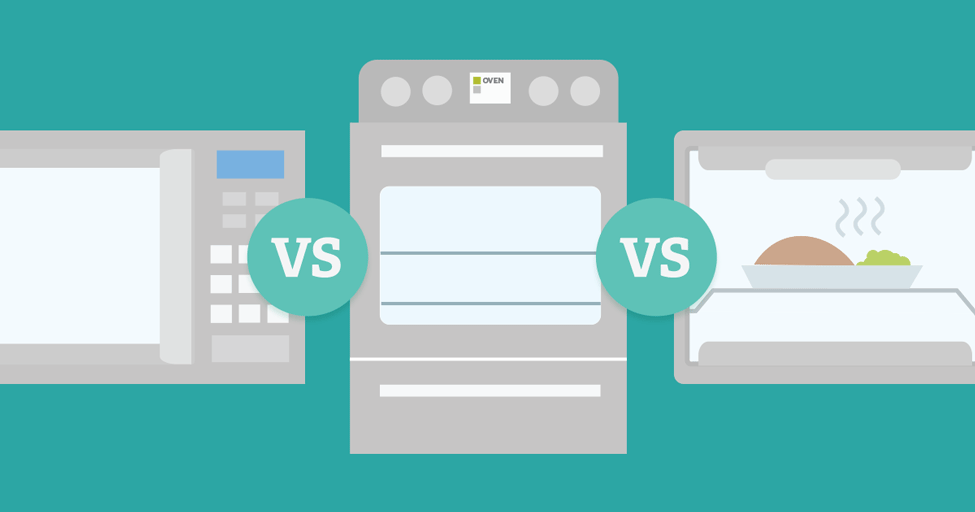 In an epic energy-efficiency battle between three appliances, a clear winner is chosen. Which one will it be?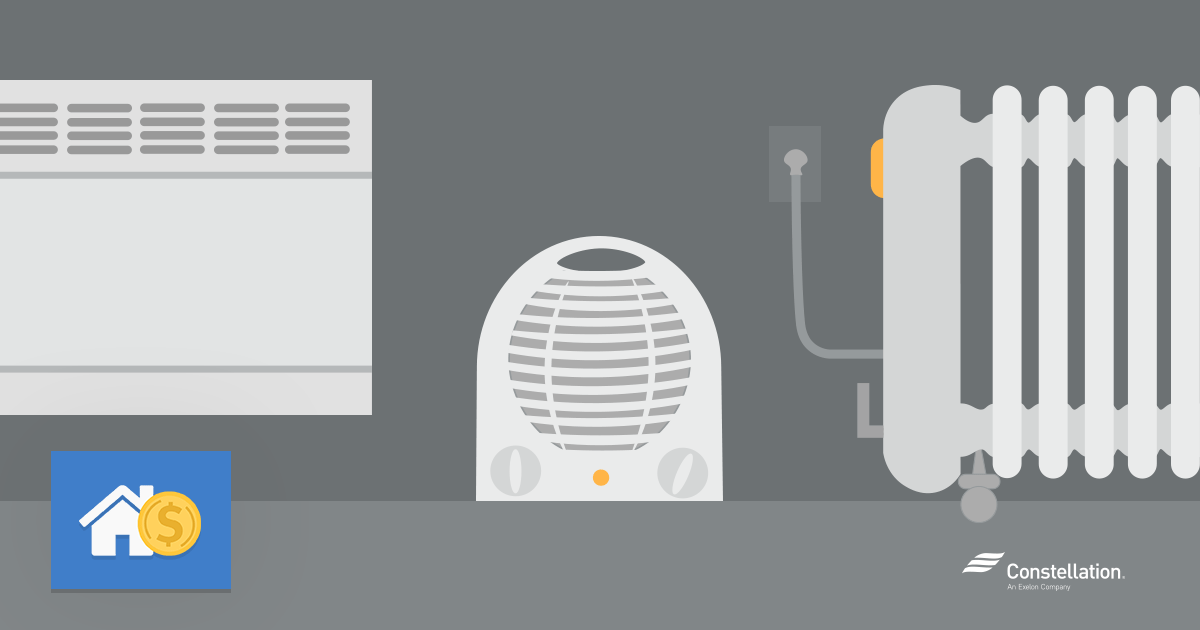 When the weather gets cold, is it wise to invest in a portable space heater? Read about the benefits of space heaters and which are the safest for your home.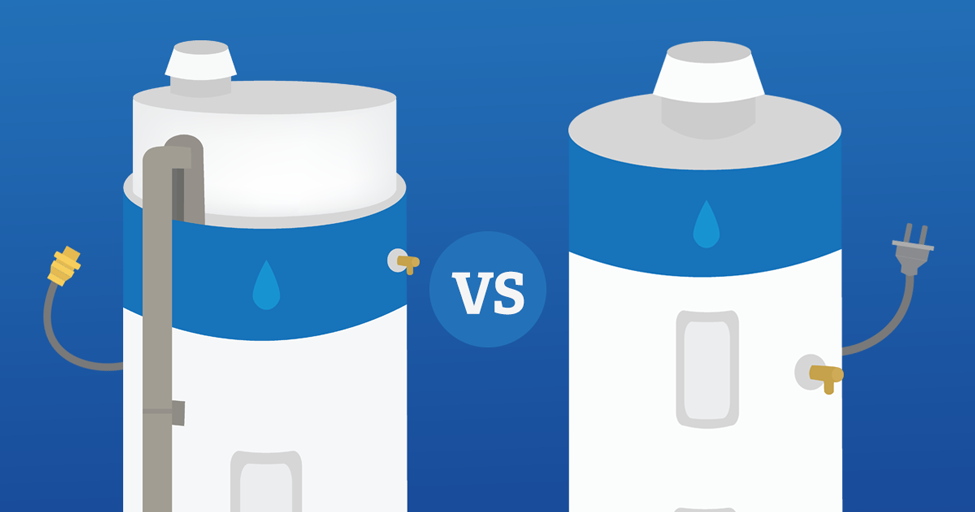 Reduce your energy usage by choosing a water heater that best suits your budget now, and later.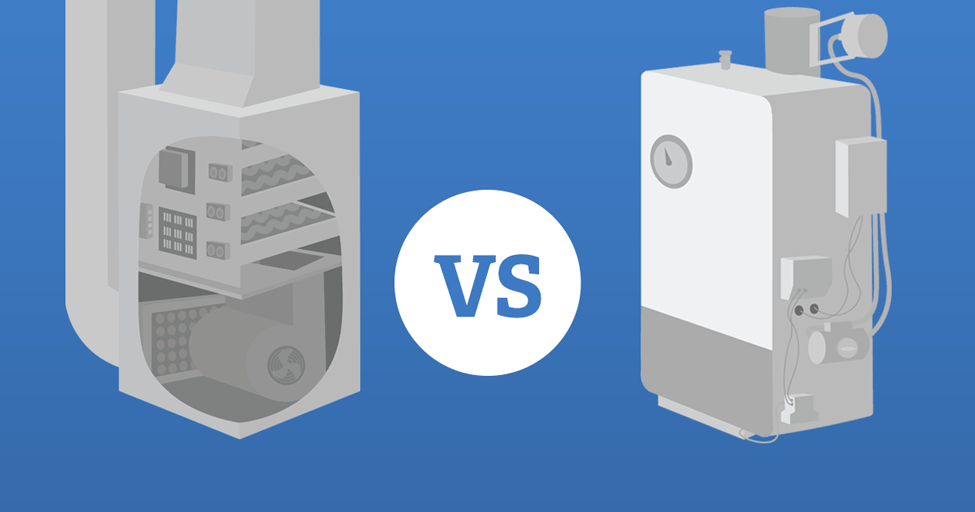 A furnace and boiler aren't the same, and each has different energy benefits. See how they can help your energy footprint.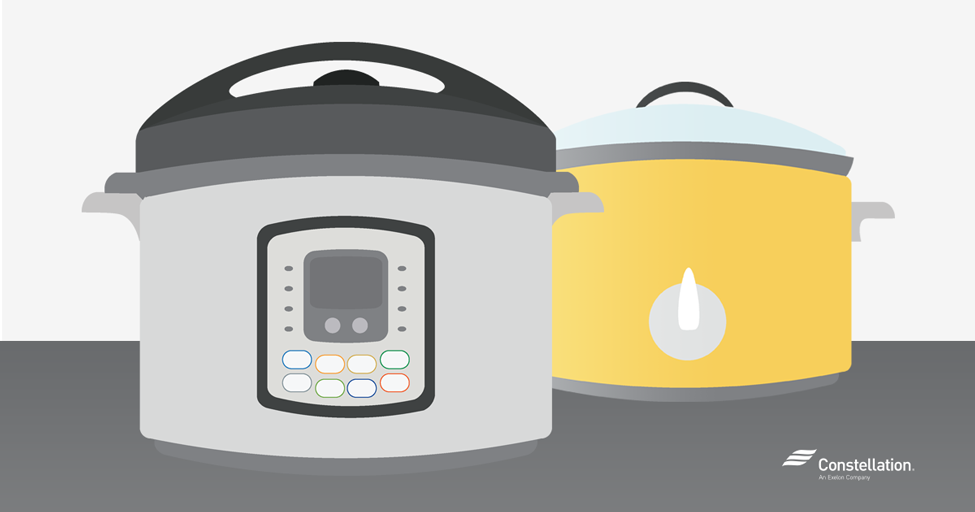 Watch out Crock-Pots, there's a new slow cooker in town, and it just might be the energy-efficient appliance you've been wanting.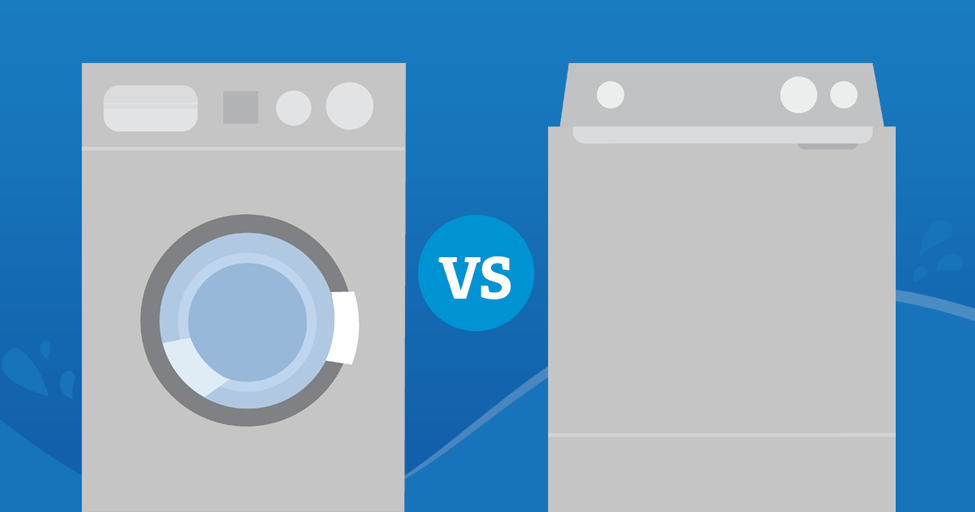 Not all washers are created equal! Find the most efficient washing machine model out there, and start saving energy.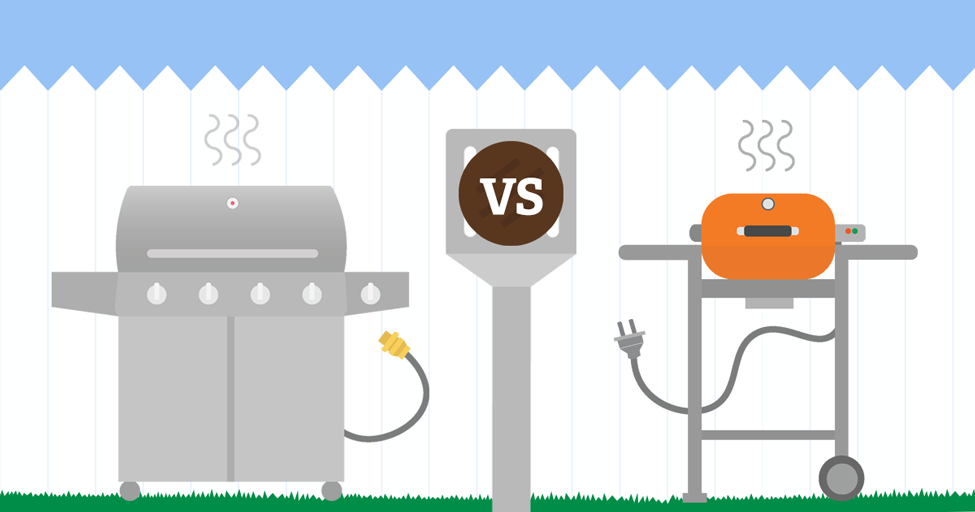 It's a "hot" debate on which grill produces a better taste, but what about energy efficiency?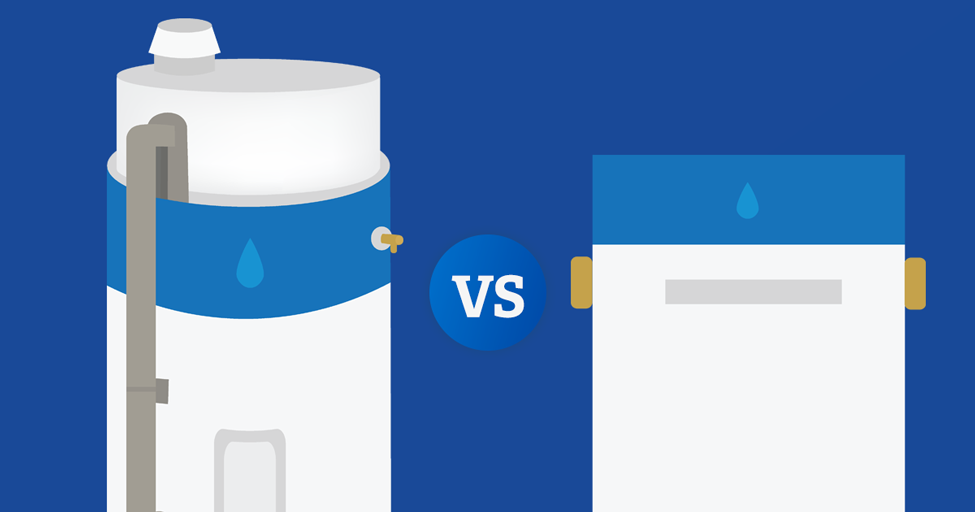 Tankless water heaters have a lot of energy-efficient benefits. Compare and see if a tankless water heater is worth the switch.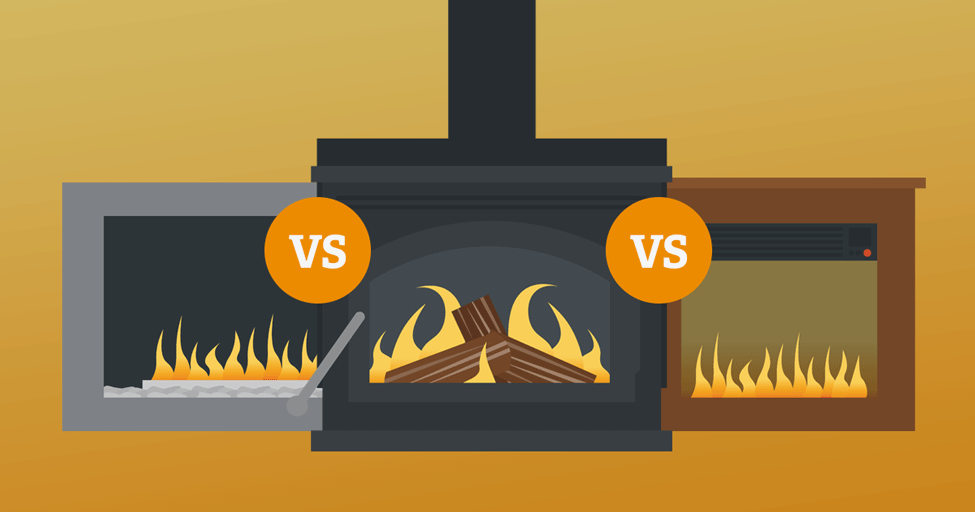 Wood and gas and electric, oh my! Find the best fireplace model for your energy budget.